We're just a Conversation away!
We combine international outlook with the knowledge from across the industries and technologies, into creating a digital masterpiece that delivers result. Contact us to get started.
Ready to start a Project?
Share with us your Idea, Requirements & Pre-requisites
Let's quickly connect, We are just a message away!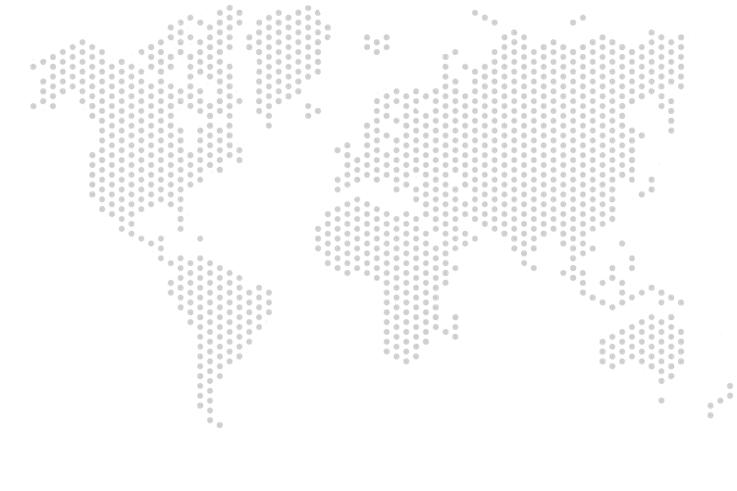 Vihav Business Square
Vadodara 390020
India
Mühlenstraße 8a
14167 Berlin
Germany
Ch. Des
Grillons 10b
Switzerland
25530 Wilde Ave,
SR CA 91381
USA