TOP WEB PERFORMANCE ANALYSIS COMPANY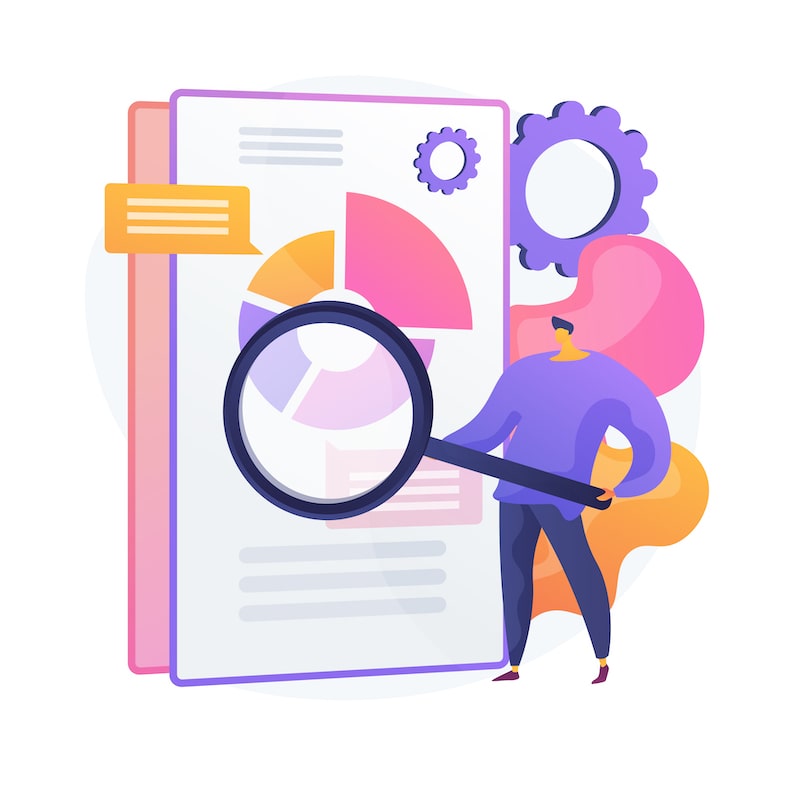 TOP WEB PERFORMANCE ANALYSIS COMPANY
Web Performance Analysis is an important part of any online business who plans to make their marketing and business activities more efficient. Analytical tools play a key role in checking and improving the performance of the website. Web analytics services play a key role in dealing with these improvements. A website can be either a simple lead generation tool for any business or a gigantic e-commerce portal, it is important for both to check the authenticity and performance of the website apart from your marketing activities. Website measurement has become an integral part of today's business world. And as a web analytics company, we are masters in this domain.
Let your performance be seen and felt than your sound
We all know that the speed of a website is one of the most important factors for successful conversion rates. Faster loading websites benefit from higher SEO rankings, which directly affects higher conversion rates, overall user experience, engagement and low bounce rates. We help you analyze your website load speed. How does your website rank in comparison to your competitors? If your site is 20% slower, its loading time will be noticeably different to your users. We make sure that your loading time and the quality of your website is an asset rather than an obstacle to the users' experience.
Broken links are not only bad for user experience but can also be harmful to your site's loving relationship with Google, i.e. your SEO. Hence we need to avoid linking out to broken content, and also need to avoid having pages on your site that are broken. Broken links make the user experience very unpleasant, and can damage the reputation of your website. It makes sense that having several broken links on a website is often referred to as "link rot" – because it is as bad as the phrase sounds. We analyse and check for all broken links on your website.
03.

Mobile Friendly Testing
03.

Mobile Friendly Testing
The web is being accessed more and more on mobile devices. Designing your websites to be mobile friendly ensures that your pages perform well on all devices. We perform test to check how easily a visitor can use your page on a mobile device. We carry out mobile site test to tell about a website's score in terms of mobile responsiveness.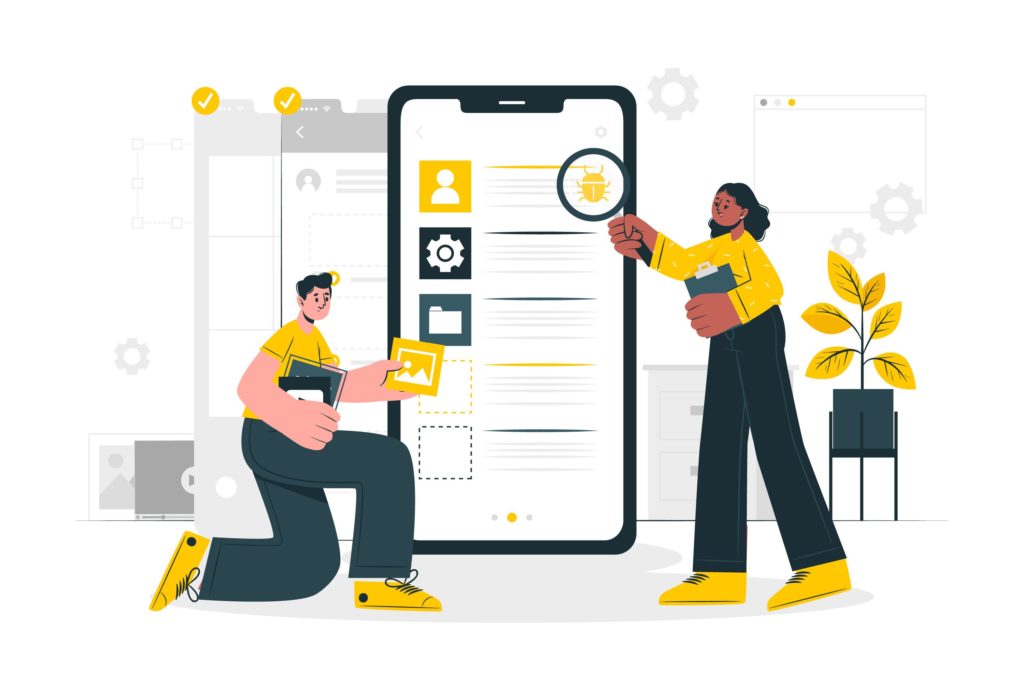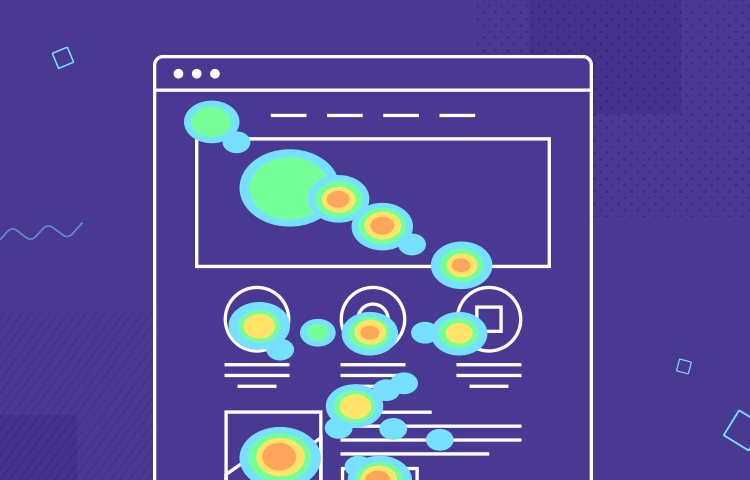 Website heatmap is a visual representation of how visitors interact with each element on your website. It shows which sections get more clicks and hold your visitor's attention. We provide the analysis in the form of heatmaps to help you understand how users are interacting with your website.
A/B testing, also known as Split testing, refers to a randomized experimentation process wherein two or more versions of a variable (web page, page element, etc.) are shown to different segments of website visitors at the same time to determine which version leaves the maximum impact and drives business metrics. Essentially, A/B testing eliminates all the guesswork out of website optimization and enables experience optimizers to make data-backed decisions. In A/B testing, A refers to 'control' or the original testing variable. Whereas B refers to 'variation' or a new version of the original testing variable.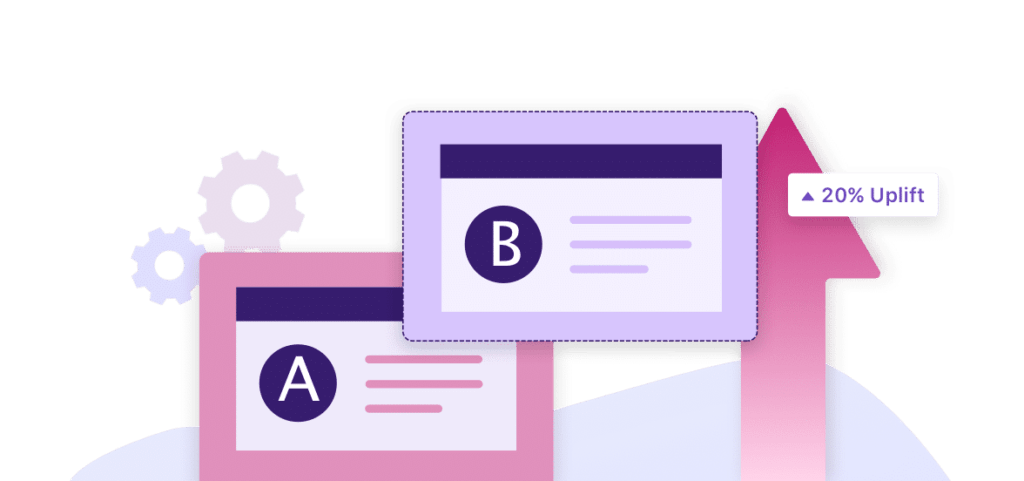 Multivariate testing is a technique for testing a hypothesis in which multiple variables are modified. The goal of multivariate testing is to determine which combination of variations performs the best out of all of the possible combinations. Websites and mobile apps are made of combinations of changeable elements. A multivariate test will change multiple elements, like changing a picture and headline at the same time. Three variations of the image and two variations of the headline are combined to create six versions of the content, which are tested concurrently to find the winning variation.
07.

GA4 Integration & Analysis
07.

GA4 Integration & Analysis
Google Analytics 4 is an analytics service that enables you to measure traffic and engagement across your websites and apps. It is the next generation of Analytics which collects event-based data from both websites and apps. Google Analytics 4 is a powerful marketing tool for insights that will help you make better marketing decisions. GA4 is a new property designed for the future of measurement.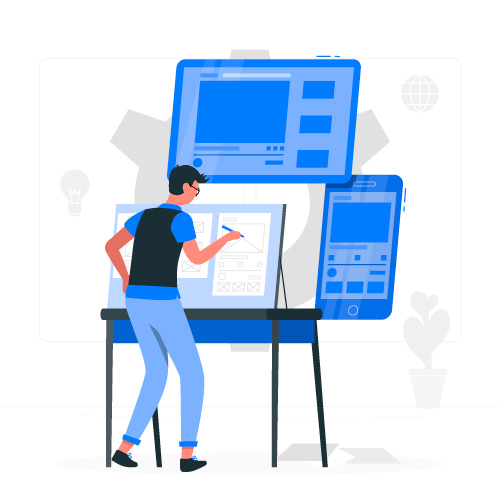 Ready to start a Project?
Share with us your Idea, Requirements & Pre-requisites