Hire Dedicated Developers
Hire Dedicated Developers
Looking to hire the most skilled and experienced dedicated developers for your web or app-based project?
BlueEra Softech has a team of top web and app developers, having experience in developing custom solutions for our clients. When you hire dedicated developers, you eliminate the costs of hiring, training, and infrastructure. All you have to do is to validate your idea, select the best developers, and get the work done. Hiring dedicated developers from a reputed development company ensures that your work is being done professionally, on time and in the best way possible.
Our Engagement Models
We understand that each business has different problems, vision, and strategy. Whether you want a web app to keep track of your employees or a mobile app for your startup, you may hire dedicated developers from us. We provide a range of hiring models for you to choose from. If you have any confusion we can help out too.
Dedicated Developers to Hire
Choose & Hire from our vast technology resource pool 
Contact us and we will get back to you instantly or within 24 hours to know about your project needs, target areas, users, tech stack and other possible nuances to come up with precise suggestions.
Based on the information collected, we design the tech stack along with a hiring plan that includes details about required technical expertise and experience of your development team.
We look into our vast pool of talented developers to handpick the best ones for screening tests. This is to measure communication skills, problem solving ability and relevant skill set to your business idea.
4

Interviews/ Talent Sourcing
We forward the resumes to your notice to schedule interviews and select the best candidates. Through talent sourcing, we forward best resources via stringent coding tests after measuring their skills.
We sign an NDA to secure your project IP and confidential infrastructure. Once you choose the team, the kick-off immediately takes place and the project starts usually within 24-72 hours.
6

Quality-driven Reporting
We share daily updates via tools like Basecamp, JIRA, etc. Weekly review meetings take place to track progress & tackle bottlenecks. Monthly sessions help to introspect the work done, plan and optimize the delivery.
Our escalation process is static. Project Manager is the first point of contact and if this does not work, clients can approach the Delivery Head, or may reach out to the Director of Operations for super serious matters.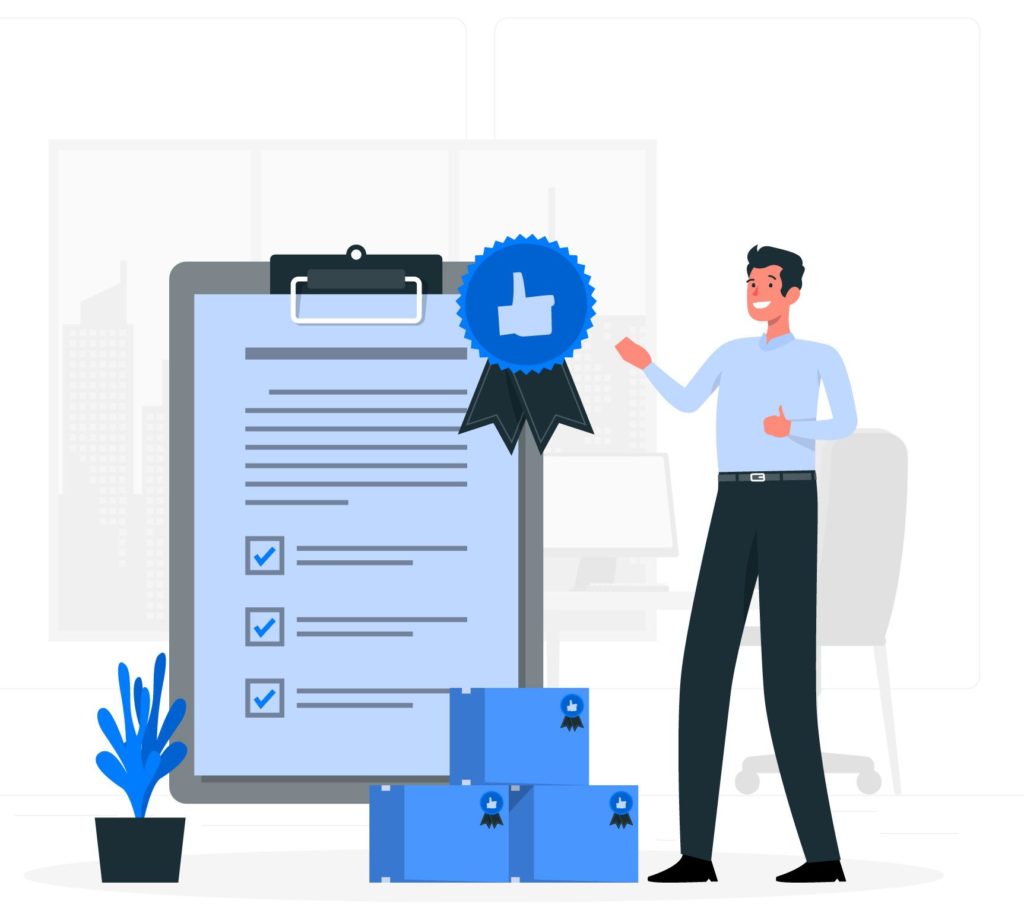 Hire Dedicated Developer ?
To start, use form below to tell us about you and the project