TOP CLOUD SERVICES & HOSTING PROVIDER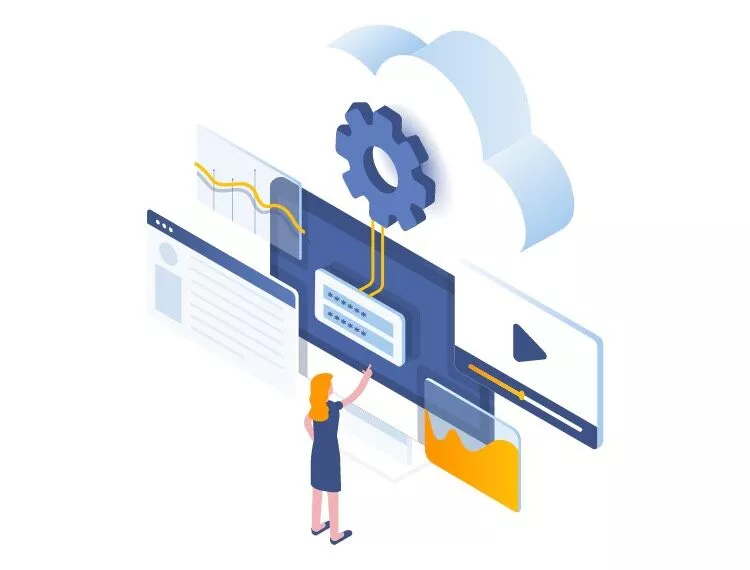 TOP CLOUD SERVICES & HOSTING PROVIDER
We are a global provider of Cloud Services and Web Hosting. Our Cloud Capabilities help clients develop and deploy Cloud-Native Apps and Solutions. Accelerate your journey towards Cloud Adoption with our expertise in strategic Cloud Consulting, Cost optimization, Cloud Modernization, Cloud Managed Services & Cloud Migration. We provide managed Hosting Services customizable and scalable as per your web application's requirement.
Cloud Modernization, Transformation & Adoption
We assist businesses with technical cloud consultation for architecture, infrastructure, deployment, integration, optimization, delivery & support. It starts with an end-to-end assessment of your project requirements and current infrastructure. No matter which cloud provider you want to use, we have the right expert.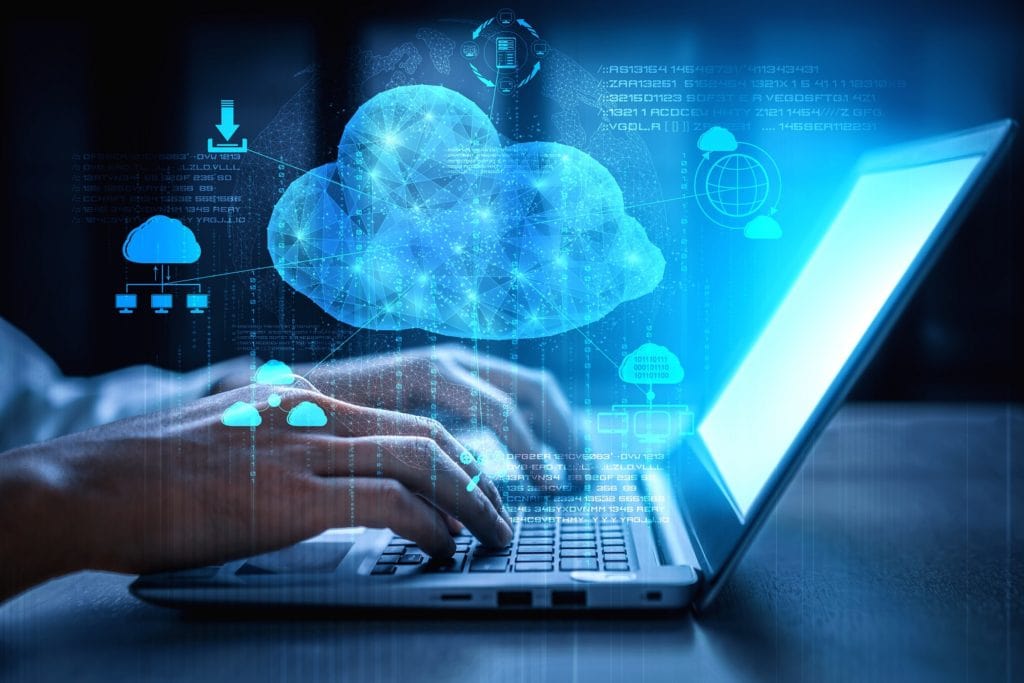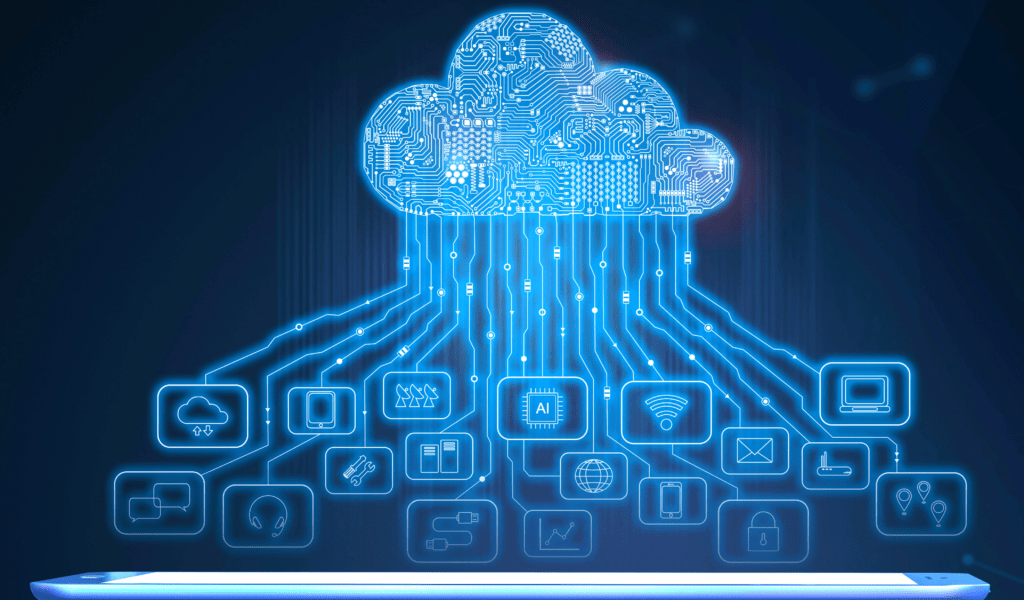 BlueEra Softech has extensive experience with Cloud Migration be it from legacy app to cloud, or moving apps between cloud platforms. We seamlessly migrate databases, servers, business apps & business processes to cloud platforms that support organizations and their workflow needs.
We cover the full spectrum of cloud development capabilities, helping you create holistic strategies, migrate your applications and workloads to virtualized environments or refactor them for more efficient utilization. Whether you need fast integration with AWS or Azure or want to create cloud applications from scratch – we're here to help.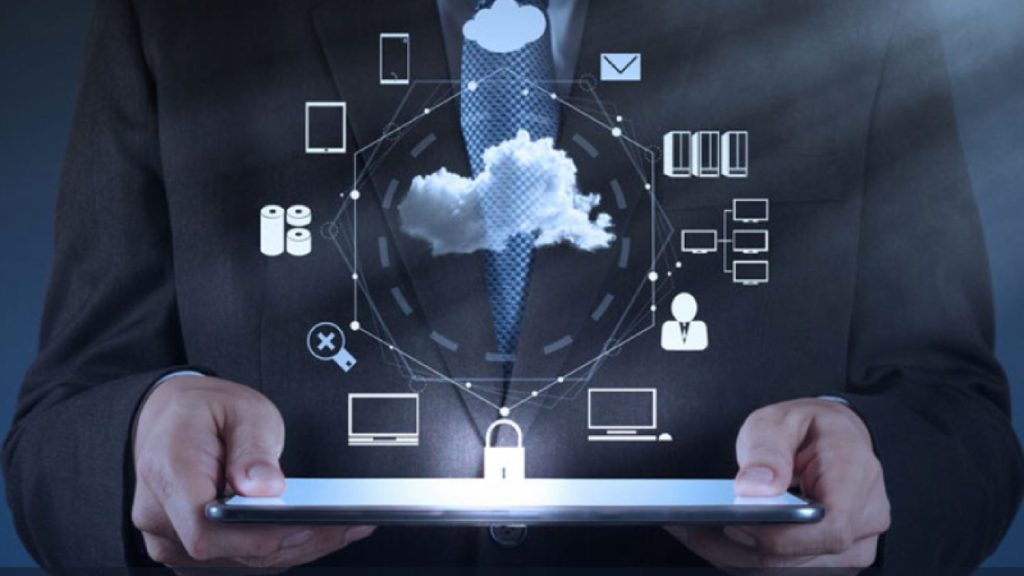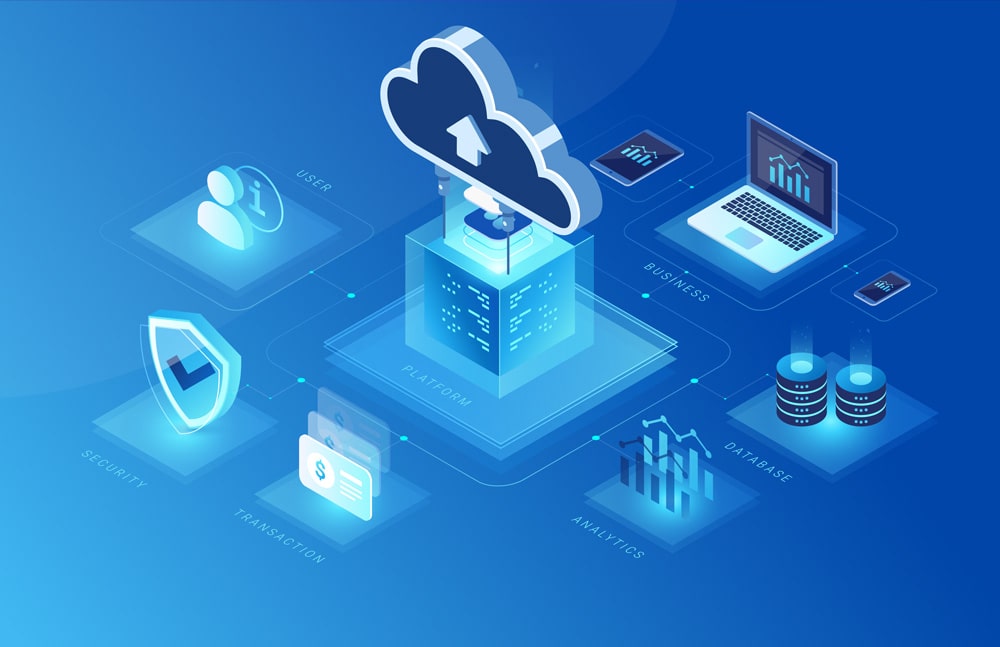 With our cloud-first consulting approach, we manage your public & multi-cloud environments, including deployment on AWS and Azure while helping you design, build & optimize applications. From basic application customizations to massive infrastructure migrations, our dedicated cloud architects can monitor and manage any IT environment that requires professional excellence.
Team at BlueEra Softech would help you with your data integration journey while moving to the cloud to ensure there are no hiccups by integrating APIs, processes, databases & network resources while enabling seamless data flow across different systems. We can integrate the entire suite of on-premises to cloud services (or cloud-to-cloud), including: processes, databases & network resources to enable data flow & transactions across different systems.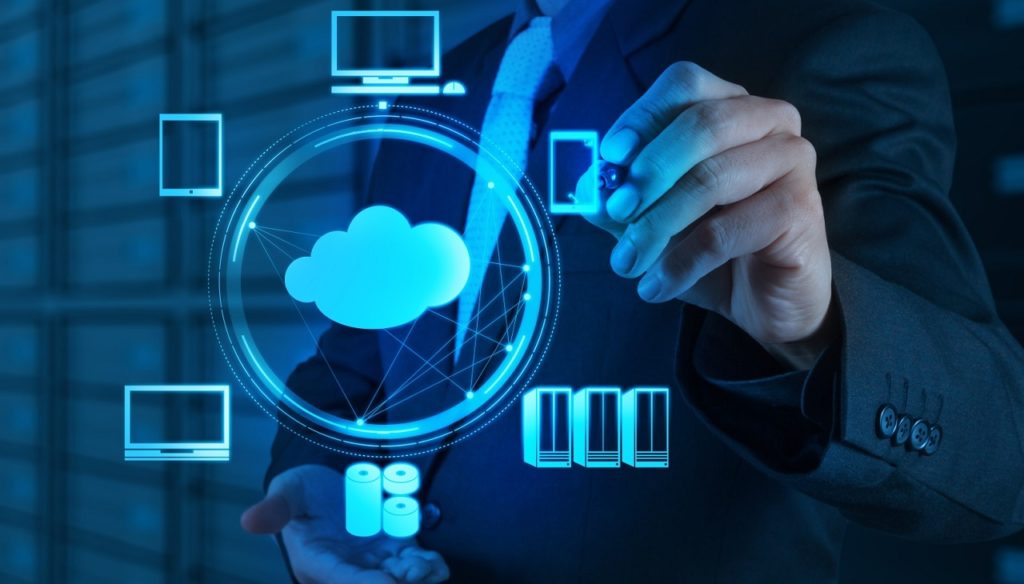 Cloud Maintenance & Support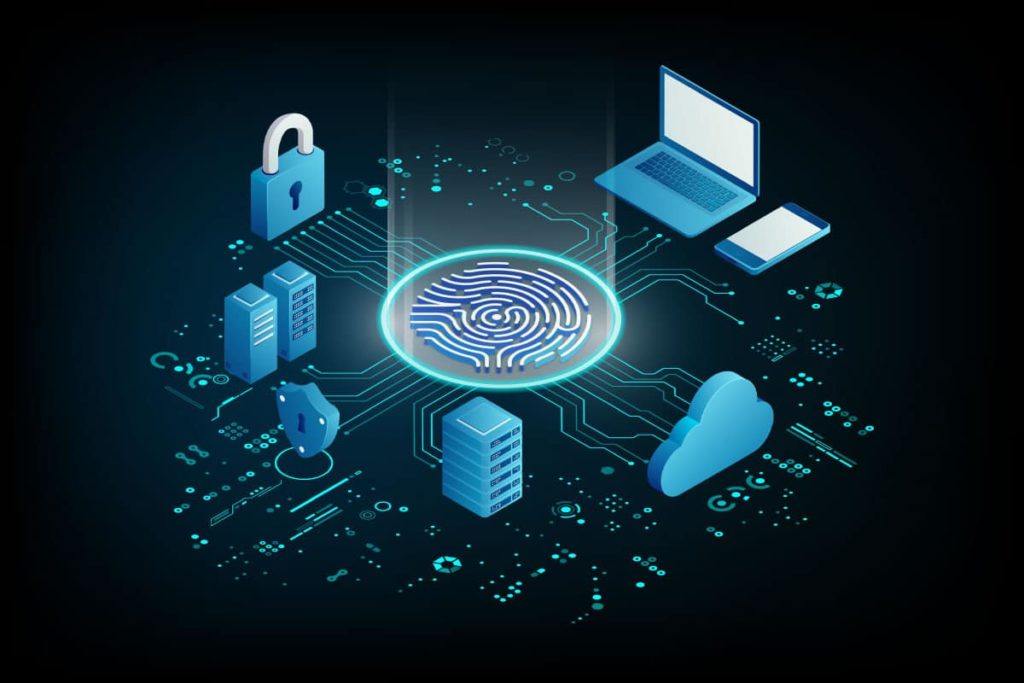 Cloud Maintenance & Support
These services are performed and provided through a structured process. As an experienced cloud application development company, we use industry-standard tools to ensure that your cloud apps perform optimally. We monitor, detect & remedy issues impacting the health of your cloud-based systems.
BlueEra Softech's Managed Hosting Services is the ultimate choice for websites & web applications that require the ultimate performance, security, and control. With flexible infrastructure, end-to-end security, and intelligent insights our hosting services is engineered to help your business thrive.
Share with us your Idea, Requirements & Pre-requisites