BEST DATABASE DEVELOPMENT TECHNOLOGIES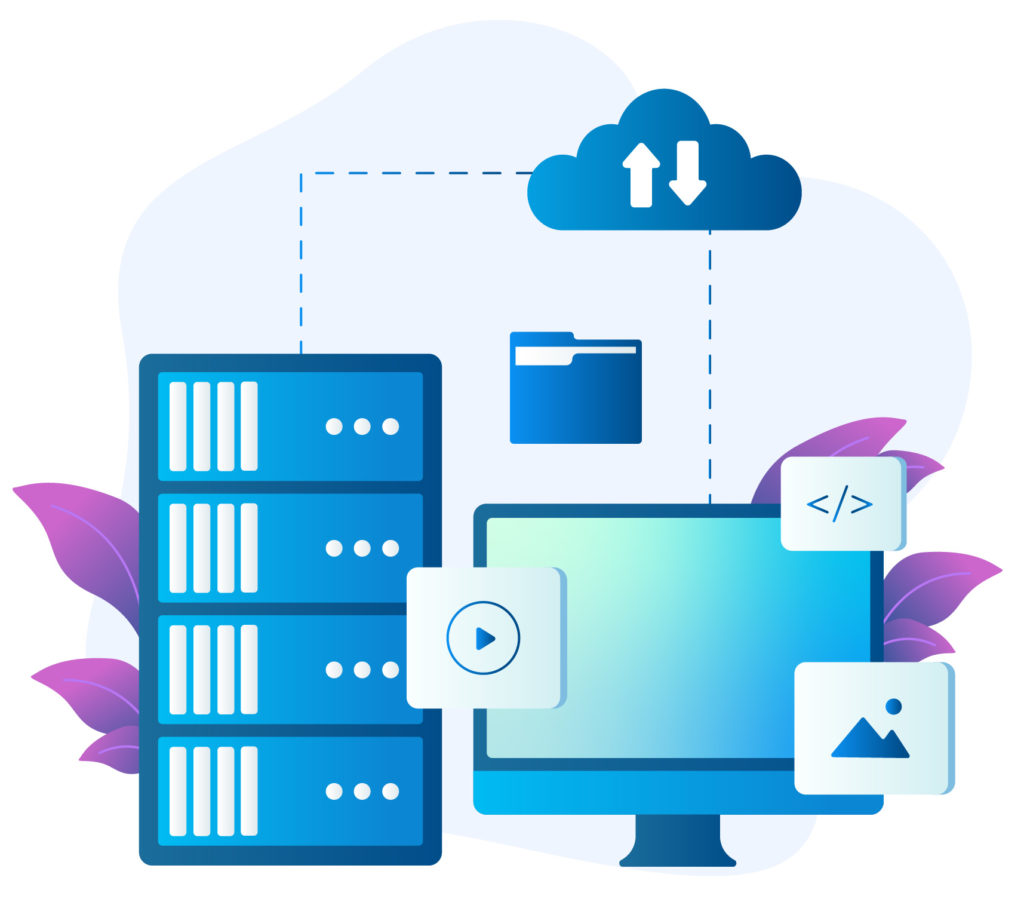 BEST DATABASE DEVELOPMENT TECHNOLOGIES
As a leading database development company, BlueEra Softech offers top quality database design, development & management services. Database technologies take information and store, organize, and process it in a way that enables users to easily and intuitively go back and find details they are searching for. Our database design services and solutions foster secure data access at all times to enrich & enhance the products & solutions to optimum level. We work on various Database Technologies viz. MySQL, Oracle, PostgreSQL, DynamoDB, Firebase, MongoDB, Redis, Microsoft SQL etc.
Managing your Data Landscape Efficiently!
Top Database Technologies
How can BlueEra Softech help ?
A properly designed database provides you with access to up-to-date, accurate information. Our Services include DB plan, design, development, management, backup & restore, migration, remote DBA services, support and Big Data solutions.
Ready to start a Project?
Share with us your Idea, Requirements & Pre-requisites