TOP MOBILE APP DEVELOPMENT COMPANY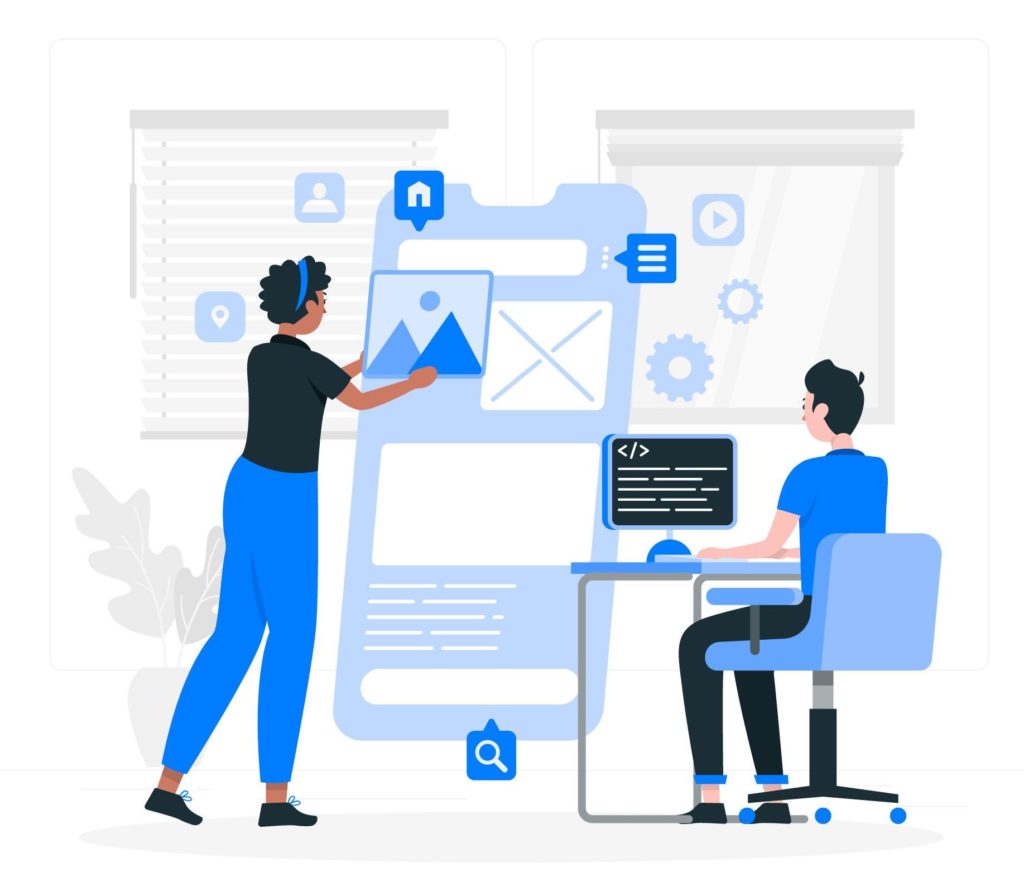 TOP MOBILE APP DEVELOPMENT COMPANY
BlueEra Softech is one of the top mobile app development service provider in USA, Asia and Europe. Our highly skilled and experienced Mobile Development team help businesses, industries, and end-users conceive, design, create and deploy best in class mobile app solutions. Get in touch with us for Native iOS App Development, Native Android App Development, Cross-Platform App Development and Progressive Web Apps Development.
BlueEra Softech is a top iOS/ iPhone app development company that has a talented pool of expert iOS developers. We help our clients with custom applications that work perfectly on the entire iOS platform including the latest and the most recent iOS versions and iOS devices like iPhones, iPads, Apple Watches, Apple TV, etc. Hire iOS app developers with years of experience of the latest iOS app development technologies to build mobile apps with delightful UX.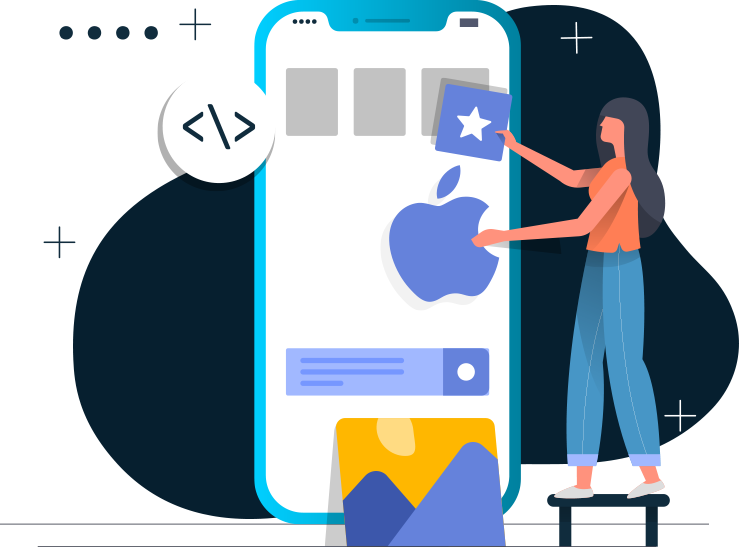 We are a leading Android app development company offering bespoke Android mobile app solutions for global brands, enterprises and startups. Covering the entire spectrum on the android platform, we can help you craft niche Android apps for Smartphones, Tablets, Android Wear and Android TV. Hire Android app developers from us having expertise to build custom Android apps that work on all Android devices with the latest Android OS version compatibility.
BlueEra Softech is a top cross-platform and hybrid mobile app development company that empowers businesses with a wide array of mobile applications. We combine the power of JavaScript, HTML5 and CSS3 to develop Hybrid applications with the latest frameworks. The cross-platform mobile apps empower clients with multiple benefits and also help to cover a wider audience using devices with different OS. Our cross-platform developers have proven expertise in building affordable, quality and versatile mobile apps with well-known cross-platform technologies and frameworks viz. Flutter, React Native and Ionic.
Mobile Apps driven by Cloud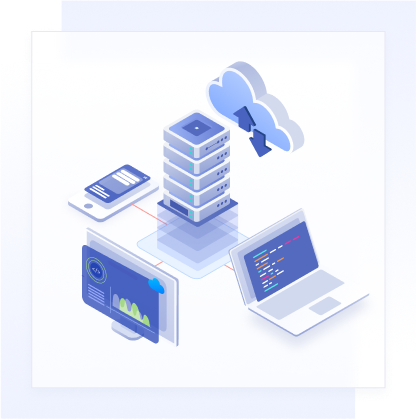 Mobile Apps driven by Cloud
Cloud Consultancy, led by our certified specialists – ensures maximum scalability, performance and concurrency for your Mobile Apps, Web Applications and APIs. Right from the beginning during or discovery phase, we'll help you shape up the cloud strategy with expert cloud consultation to optimize information delivery across different channels with ZERO downtime. Our company works closely with leading providers as Amazon Web Services (AWS), Azure, Rackspace and DigitalOcean to deliver exceptional performance.
Progressive Web App (PWA) Development
We provide best in class Progressive Web Application viz. PWA development services to create apps that ensure seamless performance, identical to that of any native mobile app. With an aim to maximize user engagement, BlueEra Softech creates progressive web apps that run faster across all platforms with minimum effort. We integrate unique features such as offline browsing, push notification, data analysis, and easy distribution channels into web apps.
Industries we have served
Ready to start a Project?
Share with us your Idea, Requirements & Pre-requisites