TOP DIGITAL MARKETING COMPANY
Digital Marketing Services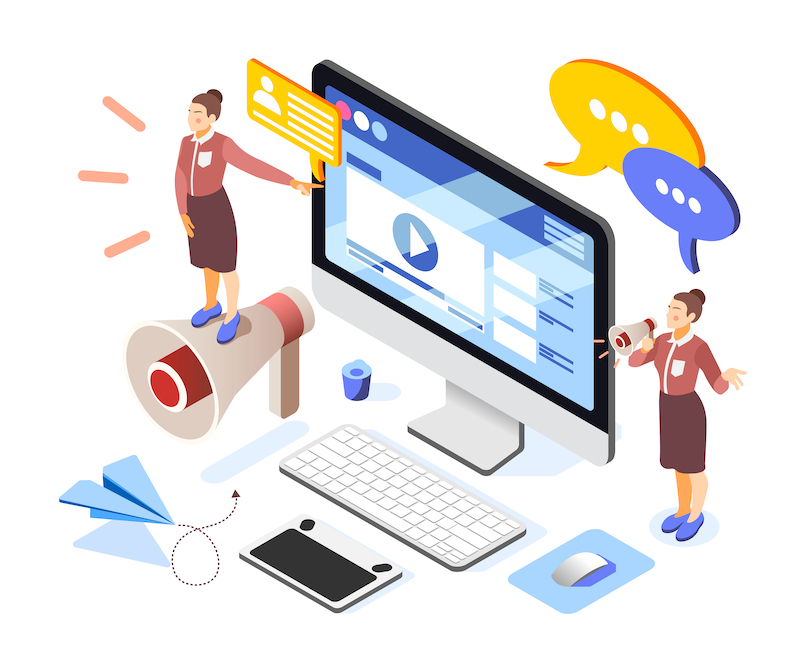 TOP DIGITAL MARKETING COMPANY
Digital Marketing Services
BlueEra Softech is a leading Digital Marketing service provider helping businesses build their brands across the globe. Elevate your Brand Presence and Generate More Leads with our cost-effective and tailor-made Digital Marketing & SEO services.
Everything you need to get attention of your audience!
Search Engine Optimization
Search Engine Optimization
Search Engine Optimization (SEO) refers to the process of optimizing a website's technical configuration, content relevance, link popularity and site architecture to improve it's rankings on search engines organically. Effective SEO is a crucial component of digital marketing. In addition to gaining more visitors, it increases the likelihood of converting leads. BlueEra Softech offers all the 3 SEO Services viz Technical SEO, On-Page SEO and Off Page SEO that help to improve your visibility and ranking on relevant search queries.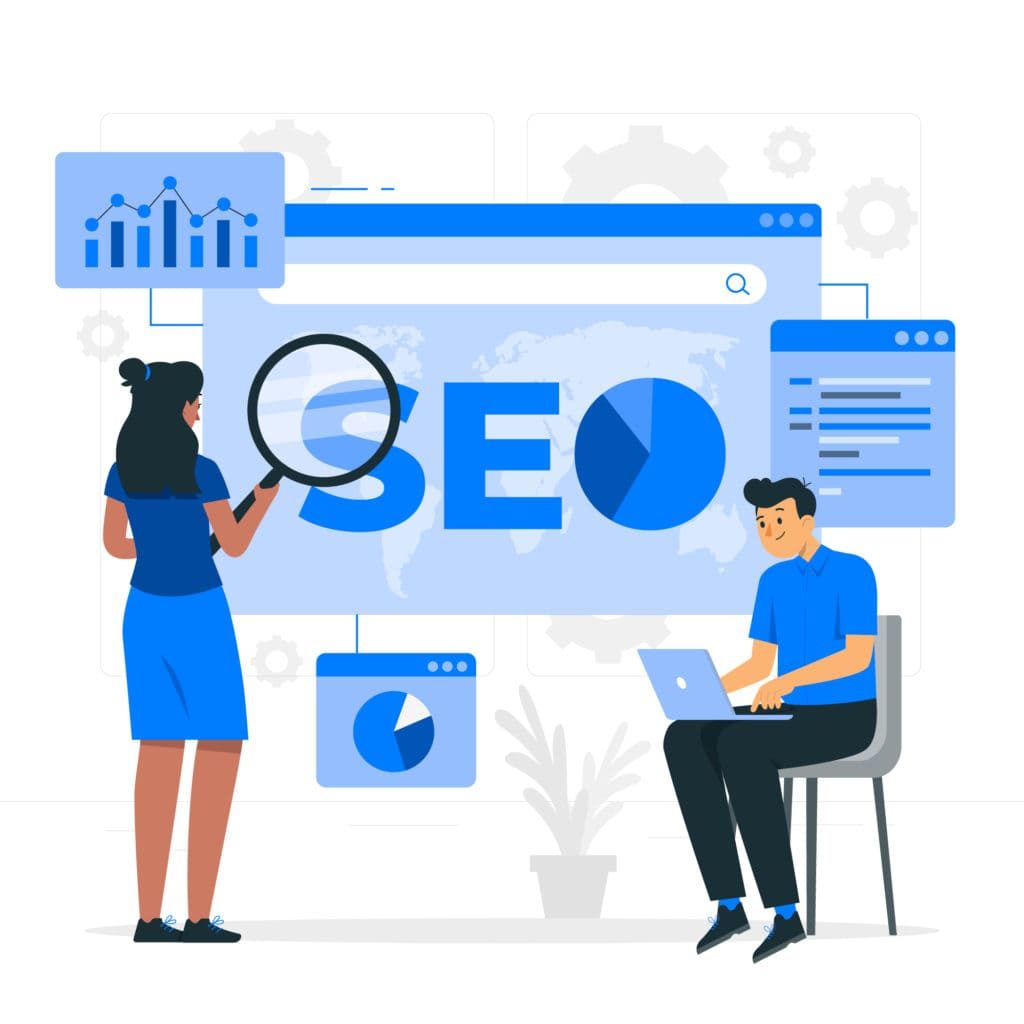 Social Media Marketing (SMM) is the use of social media to build a company's brand, increase sales, and drive website traffic. Social media marketing is a powerful way of Digital Marketing for businesses of all sizes to reach prospects and customers. Great marketing on social media can bring remarkable success to your business, creating devoted brand advocates and even driving leads and sales. People discover, learn about, follow, and shop from brands on social media, so creating your business profile on platforms as such Facebook, Instagram, and LinkedIn and marketing your brand on them is an inevitable part for your digital growth.
Ready to start a Project?
Share with us your Idea, Requirements & Pre-requisites