TOP WEB DEVELOPMENT COMPANY
Web Design and Development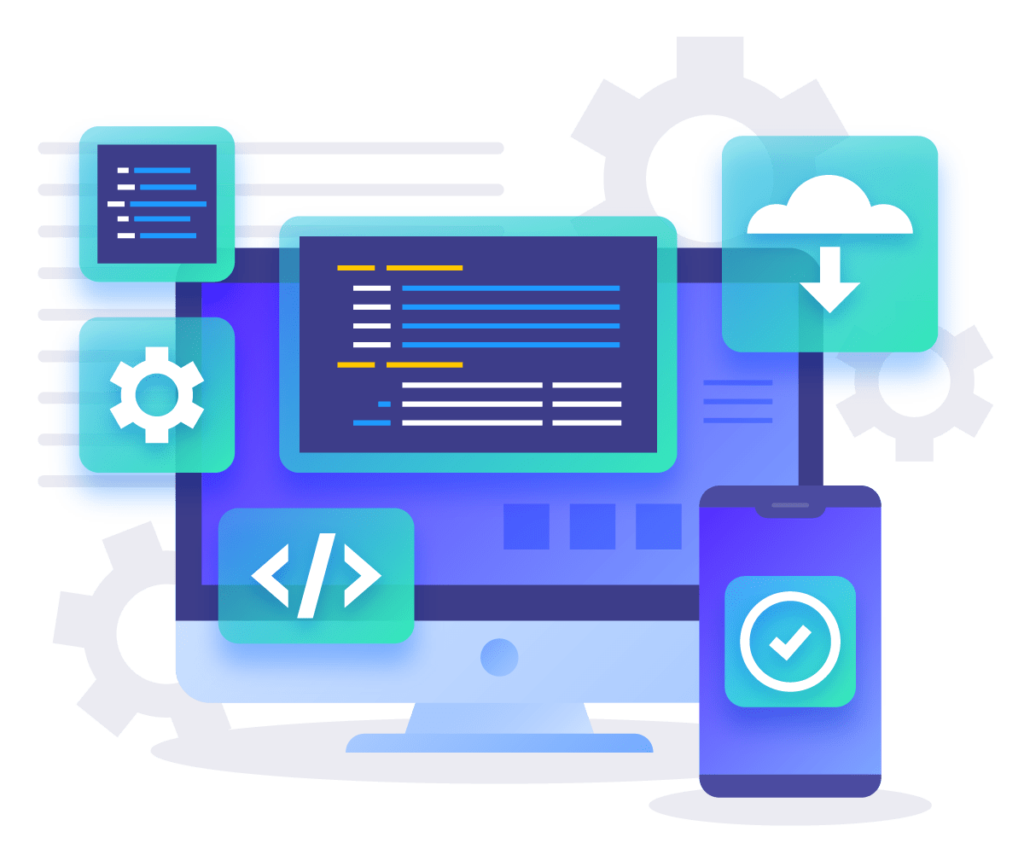 TOP WEB DEVELOPMENT COMPANY
Web Design and Development
BlueEra Softech is one of the top web development service provider in USA, Asia and Europe. Our highly skilled and experienced Web Development team help businesses, industries, and end-users conceive, design, create and deploy best in class websites, web applications and progressive web apps.
Web Solutions to meet your Custom Requirements!
We have full expertise and experience in developing multi-level and bespoke enterprise grade web solutions. Our Web Solutions are secure, robust and scalable that help businesses to reduce overall operational cost and enhance operational efficiency.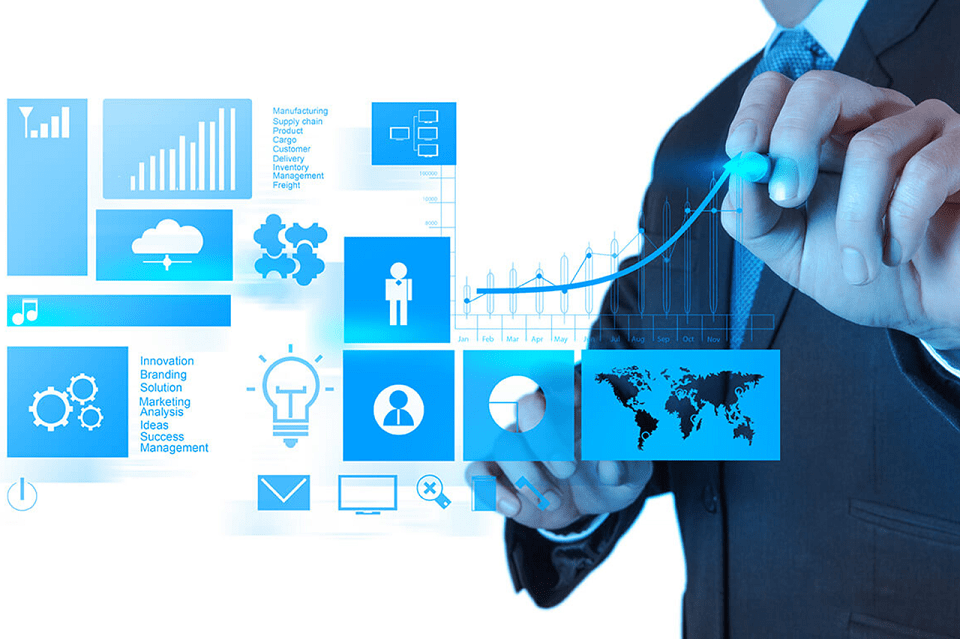 We are a leading E-Commerce web development company crafting beautiful web based E-Commerce solutions for ultimate online shopping experiences. Our E-Commerce web development services include full-fledged online E-Commerce store design and custom E-Commerce web development for small, medium and large-scale retail businesses. We have expertise in various E-Commerce platforms viz. Woo Commerce, Shopify, Shopware, Magento and Shopware.
Being a leading website development company, we offer best backend development services for web applications and mobile applications. We hold years of expertise in building on-site as well as cloud-based backend solutions for mobile, desktop, web and IoT applications. Our API driven architecture accelerates the front-end of web apps and mobile apps.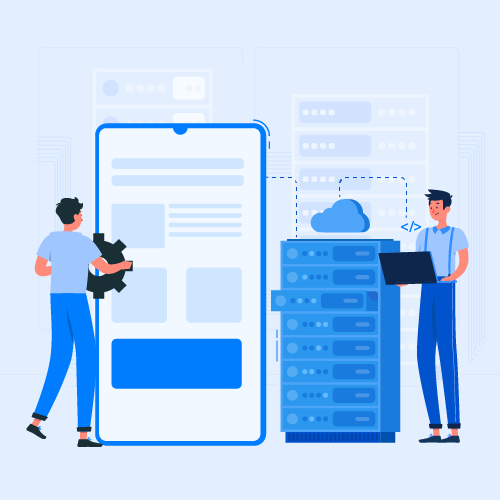 Content Management System
Content Management System
BlueEra Softech is a top CMS development company offering a complete range of content management system (CMS) development services.  Hire CMS designers and developers from BlueEra Softech to develop robust and highly optimized Websites. We have expertise in all the popular CMS technologies viz. WordPress, Drupal, CodeIgniter, Woo Commerce, Magento and Shopify.
Reach onto us for conceptualizing, designing and developing custom web solutions and applications that is tailor-made for your needs and as per your ideas and requirements.  The web solutions we develop are feature-rich, highly functional, robust, secure and scalable with engaging UI/UX design that enhances the brand. We have a perfect full-stack development team with experience and expertise in core PHP technologies, open-source platforms, UI/UX design, scripting languages and DevOps services to offer affordable solutions for your business.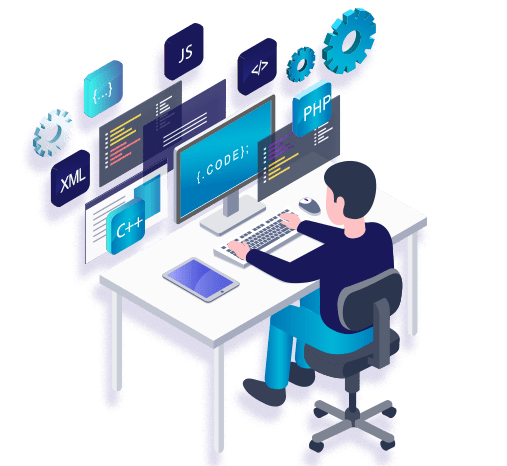 We provide best in class Progressive Web Application viz. PWA development services to create apps that ensure seamless performance, identical to that of any native mobile app. With an aim to maximize user engagement, BlueEra Softech creates progressive web apps that run faster across all platforms with minimum effort. We integrate unique features such as offline browsing, push notification, data analysis, and easy distribution channels into web apps.
Web Technologies we work with
Ready to start a Project?
Share with us your Idea, Requirements & Pre-requisites