TOP QUALITY ASSURANCE SERVICE PROVIDER
Expert Quality Assurance Services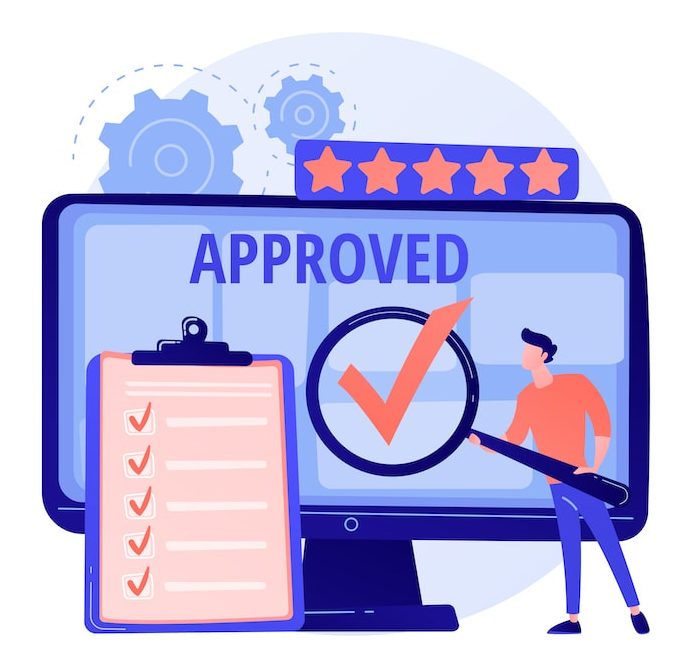 TOP QUALITY ASSURANCE SERVICE PROVIDER
Expert Quality Assurance Services
BlueEra Softech offers high-grade quality assurance services, as well as comprehensive software testing services. We believe in 'Prevention Over Inspection'. Our highly skilled QA team undertake QA Testing services as an integral part of every software project. Hire QA experts from BlueEra Softech who are proficient in multiple software testing services using various tools and technologies. Our QA experts deliver successful solutions with minimizing risks. Our rigorous software testing practices are performed for multiple parameters like functionality, behavioral, performance, scalability, compatibility, etc.
Our customers deserve nothing less than excellence!
01.

Strategic Test Planning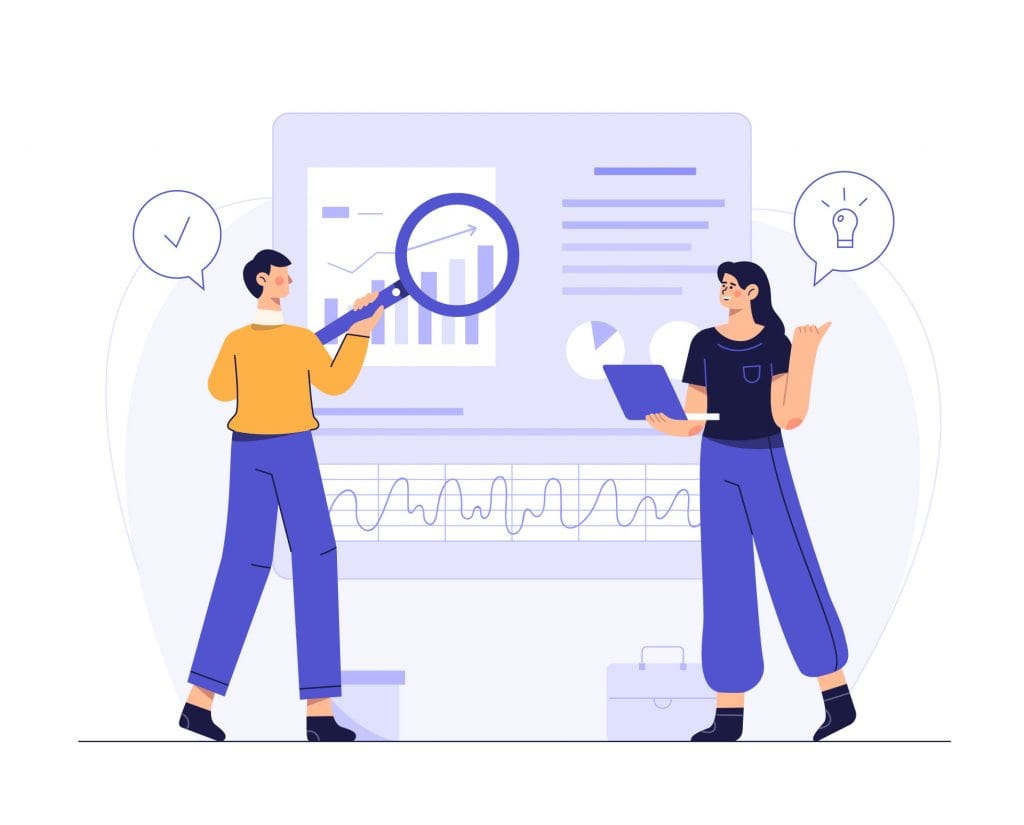 01.

Strategic Test Planning
Depending upon the size and nature of the software development project, the number and order of QA activities may change. This depends upon the scope of work and goals of it. However, the first step remains the same. Our QA experts will perform comprehensive analysis of the requirements to come up with a Software Testing Strategy and execution planning. The reason is to analyze the system architecture and technologies for discrepancies. This helps in identifying costly errors at the early stages. It happens a few times that QA documentation is prepared along with strategizing the testing plan.
We believe documentation is inevitable for the software development life cycle at BlueEra Softech. We focus on high quality documentation which means that any member of the team can see the changes as soon as any requirements or documents are changed, added, updated, or deleted. Once the requirements are established, Our QA team writes and plans test cases using tools like TestRail and Zephyr. Test cases describe the actions which shall be performed by our QA engineers to ensure software functionalities.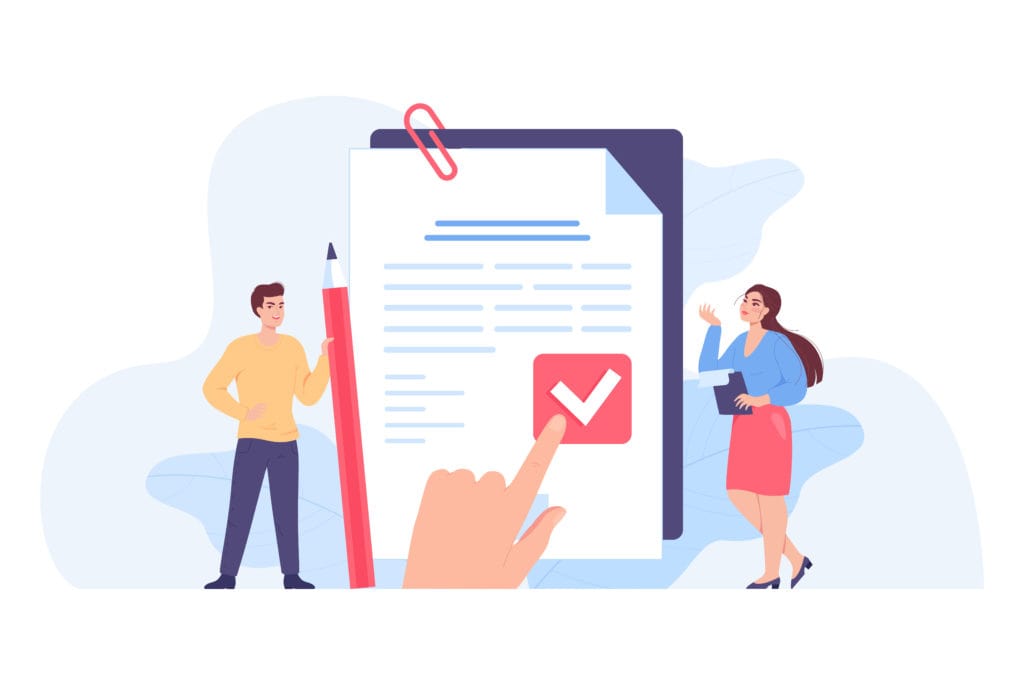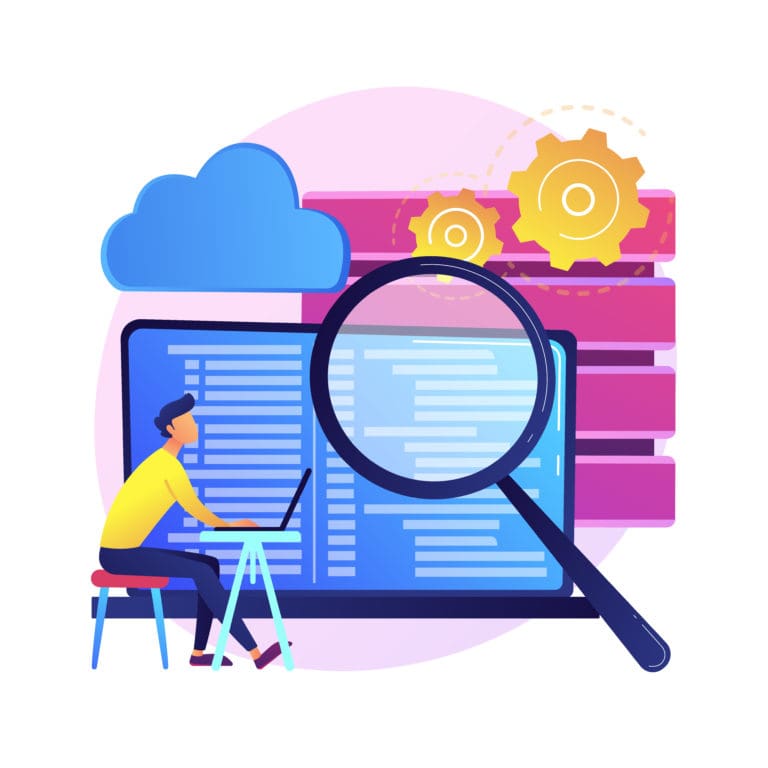 We provide comprehensive manual QA and software testing services at every phase, detect the errors and track them to ensure they are resolved before the final product delivery. Our quality assurance team has experience in testing all areas.
04.

Web Automated Testing
04.

Web Automated Testing
Hire our Quality Assurance (QA) experts who automatically test the functionality of web applications — with unparalleled depth, precision, and speed. Our QA team will create cases and run cross-browser UI tests by simulating real user actions.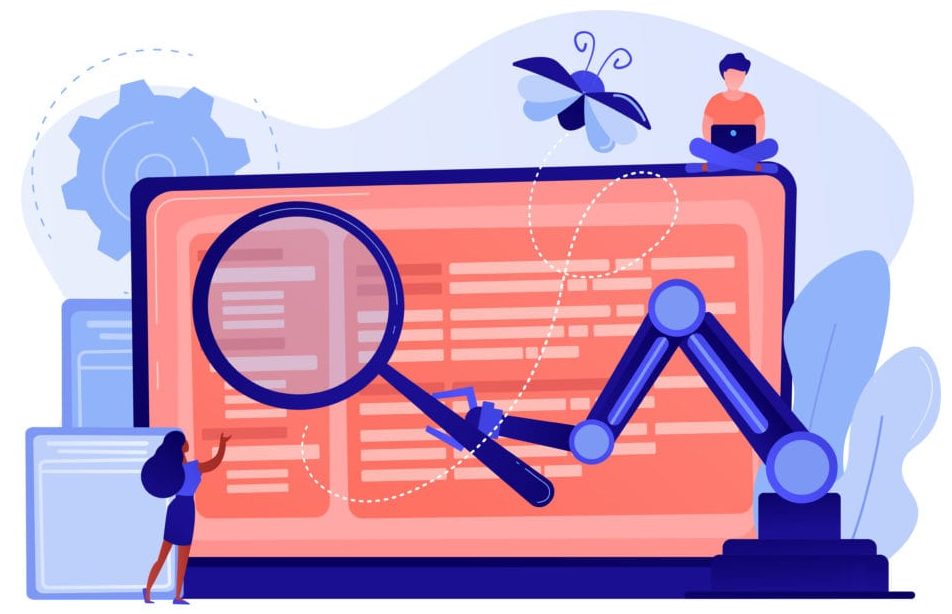 Mobility is a critical part of every organization's strategy. Often functional defects and poor user experience forbid its usage. QA team at BlueEra Softech is all equipped to deal with the device complexities and handle users' queries by mobile testing expertise. We have successfully helped enterprises to deploy their products across various mobile devices to deliver the seamless user experience.
Website/application crash is the most concerning issue which results in site abandonment. BlueEra Softech performance testing services make the product to withstand the extensive load. Our dedicated QA team has expertise in the testing system across a high volume for complex applications. The applications will be thoroughly optimized with our software testing approach during the peak loads to make them perform well as expected. Our Performance Testing Services help the business to meet its goals with the services mentioned below.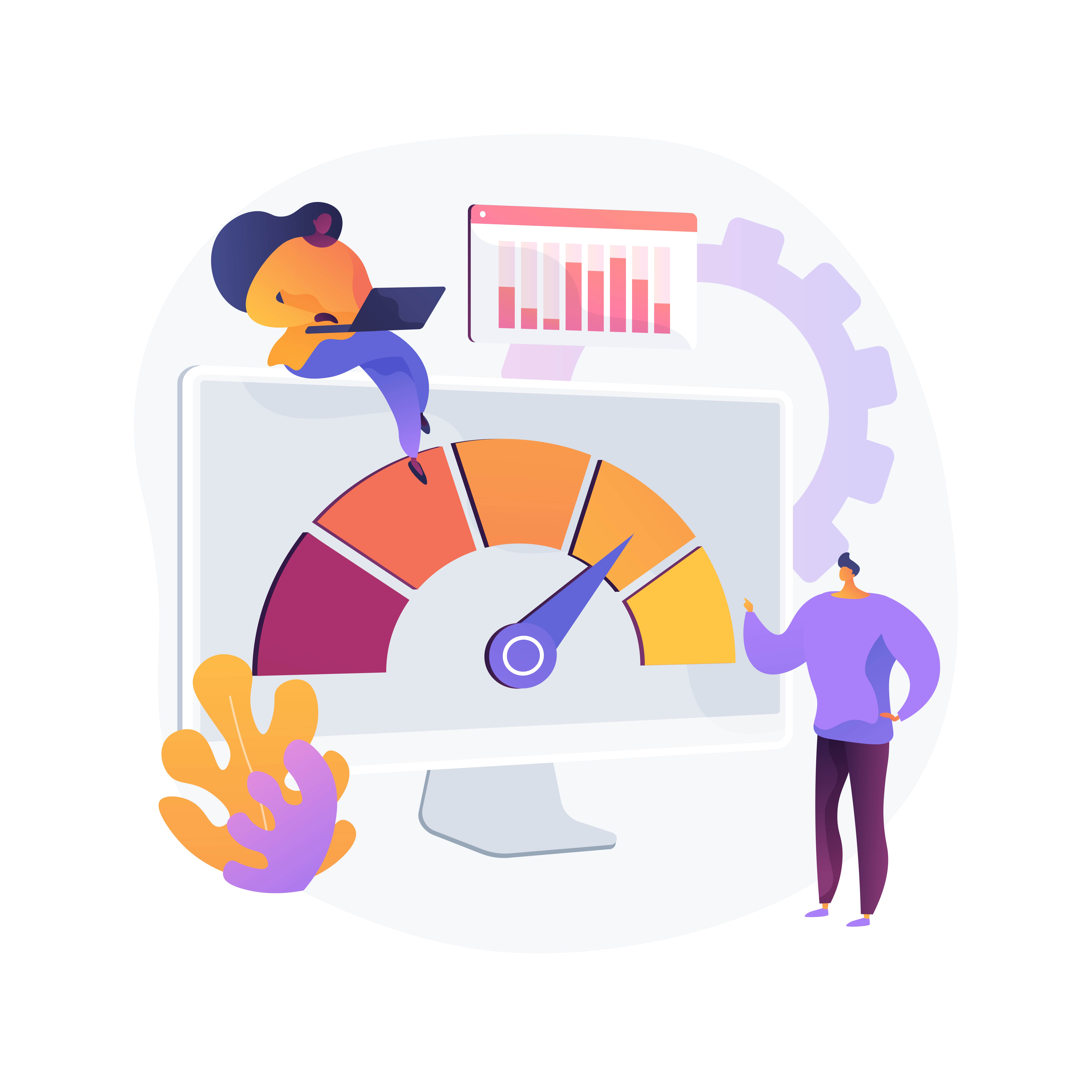 07.

API Testing Automation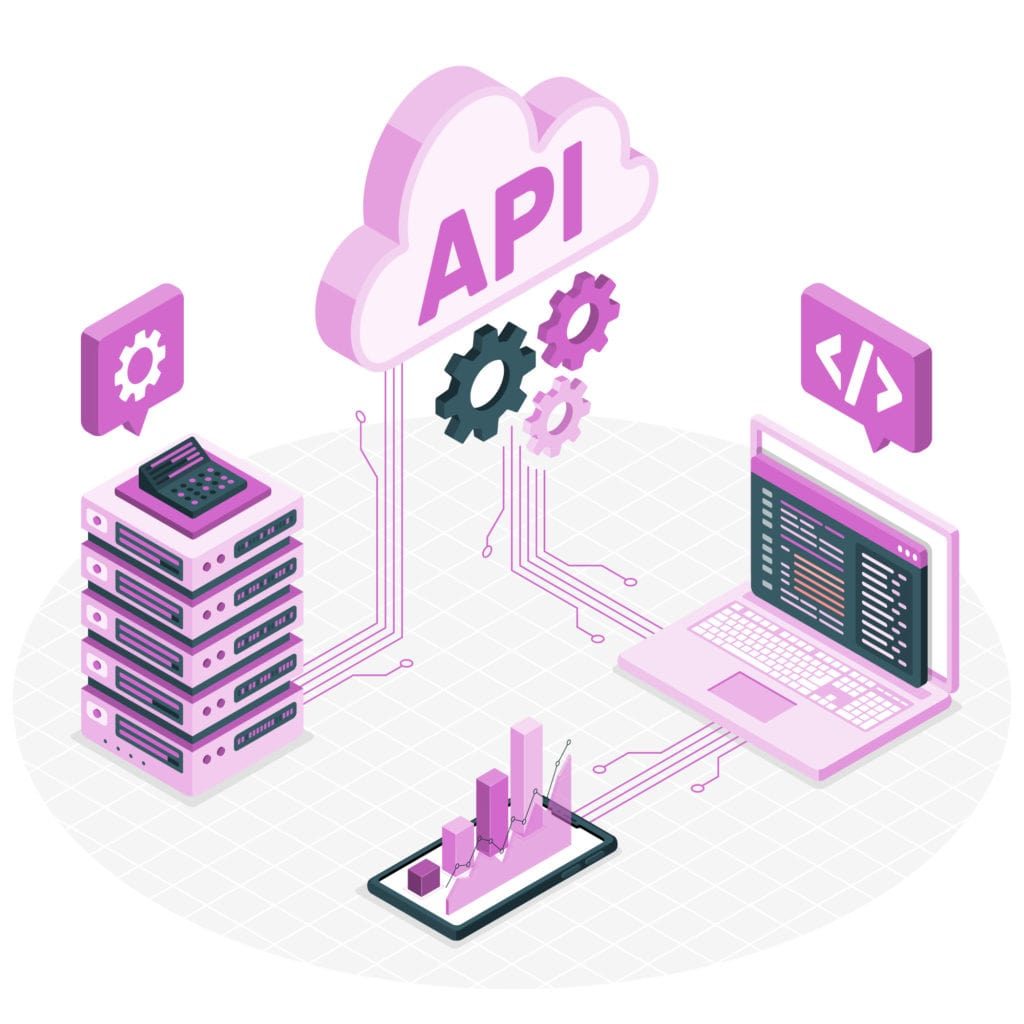 07.

API Testing Automation
Make sure any APIs you use — whether third-party or your own — work as expected no matter what. With automation, API testing becomes an easy task that can be completed faster.
08.

Expert QA Consultation
08.

Expert QA Consultation
Every organization requires focusing on its software testing process to track their quality delivery of service. But it imposes several challenges such as backtracking or fixing problems which may result in the late process or delay in project launch. BlueEra Softech Test Advisory Services help the companies to manage their software testing strategies and provide assistance to the clients throughout their SDLC (Software Development Life Cycle). We help organizations to improve their maturity level by improving all phases of QA including its people, process, and products.
Ready to start a Project?
Share with us your Idea, Requirements & Pre-requisites