What's in this Privacy Policy?
Here, we refer to ourselves as "BlueEra Softech," "BlueEra," "we," or "us." We will refer to you and any other users as "you" or "they". This Privacy Policy is meant to help you understand what information we collect, why we collect it, and how you can update, manage, export, and delete your information.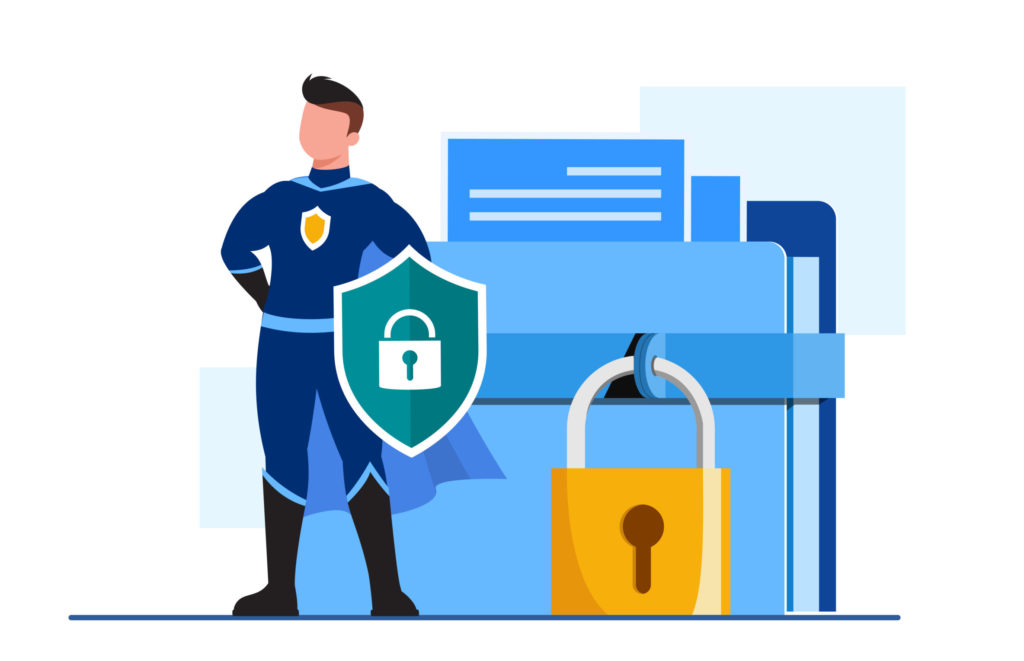 What types of personal data do we collect?
Below you'll find details about the types of personal data we collect from you and how we use it. We call this "processing" your data.
First, the personal data we collect from you:
Type of data
Examples of the data
How we use it
Contact Information
Full Name
Email
Phone Number
To contact you for technical support and customer support purposes, and to contact you for marketing and promotional purposes
Analytic Information
IP Address
Location and activity information
such as link clicks and page views
Other analytic information
To analyze user activity and improve the Service.
The personal data that we share with others:
| Our reason for sharing | What data is being shared? | Who are we sharing it with? |
| --- | --- | --- |
| Operating the Service | Analytic Information | Third-party analytics providers, such as Google Analytics and Hotjar |
| Email marketing | Contact Information | Email marketing/newsletter management services |
We may also need to share your personal data in a few other situations like given below, other than that, we will not share your personal data with anyone else.
How long do we keep your personal data?
We only keep your personal data as long as it's required to provide you with the Service. Sometimes a longer period might be required by law.
After that, we will delete your personal data within a reasonable time.
Please note that we may retain some data, if necessary to:
Data security and protection
We have taken steps and put security measures in place to prevent the accidental loss or misuse of personal data, and will take all reasonable steps to make sure that your personal data is treated and stored securely. For example, we limit access to those who have a genuine business need. Those processing your information will do so only in an authorized manner.
We hope that we can resolve any questions or concerns you raise about our use of your personal data. Please contact us at support@blueerasoftech.com to let us know if you have questions or concerns. We will do our best to resolve the issue.
Please contact us at support@blueerasoftech.com if you have any questions about this Privacy Policy or your personal data or you wish to get your personal data removed from our records.