World Class UI/UX Design. At your Service.​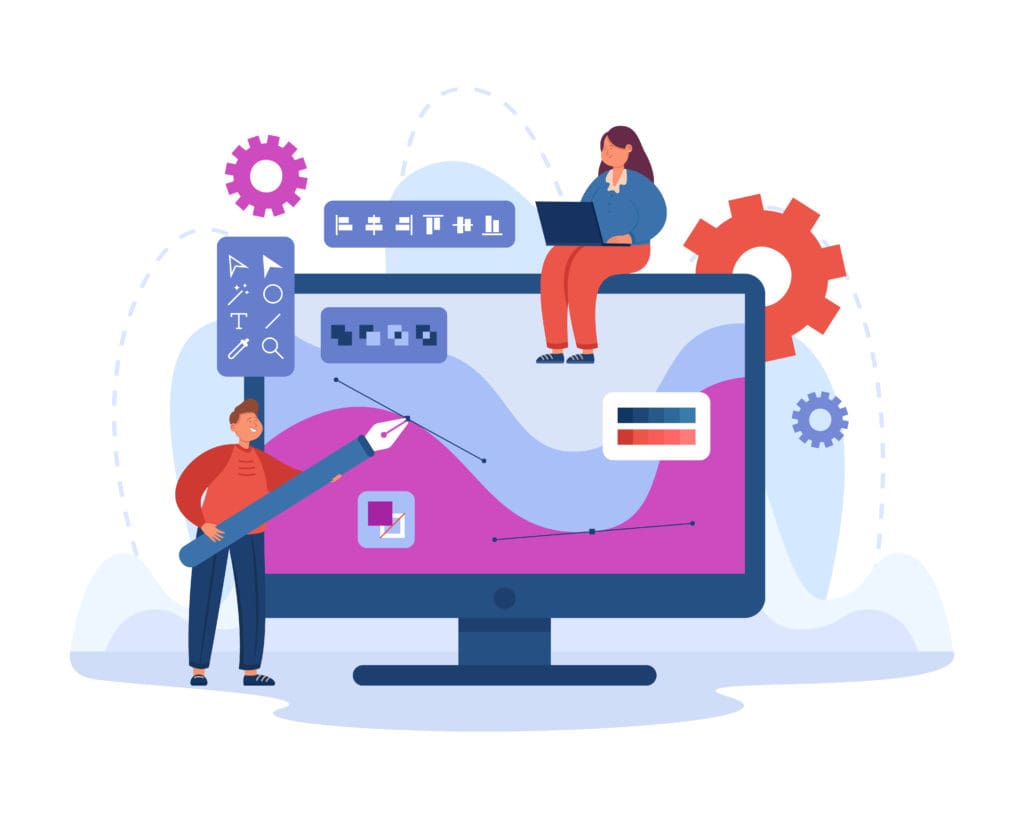 World Class UI/UX Design.
At your Service.​
BlueEra Softech is a Global provider of Graphic Design and UI/UX Design Services. Because good design makes great business. We help you build your brand through custom, memorable designs that speak your taste and offerings. An 'eye' for designing is a talent possessed by only few and we feel proud to be one amongst that crew. No matter what type of design services you are looking for viz. Logo Design, Graphic Design or any type of UI/UX Design, we can connect you with a creative expert to make your business look and feel professional.
Turn your creative vision into a business and brand you'll love
01.

UI/UX Research & Strategy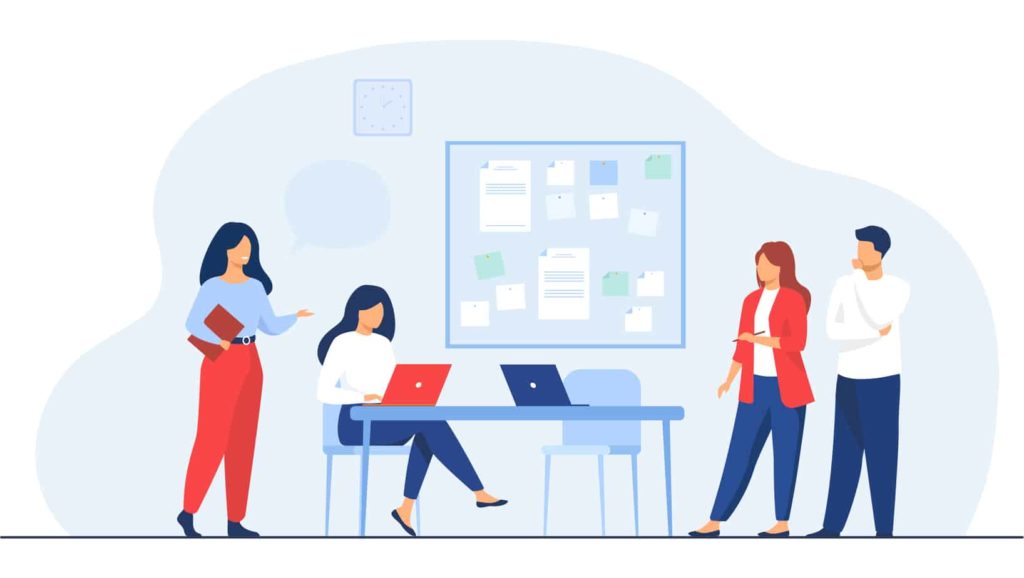 01.

UI/UX Research & Strategy
Our structured approach to UX research can help you design and develop products that resonate with your users and are truly relevant to them. Developing a UX strategy will help you take business decisions that are beneficial to both, your business and users.
We can build wireframes to help you visualize how your website and app will look and work. They assist you in improvising your ideation and visualization.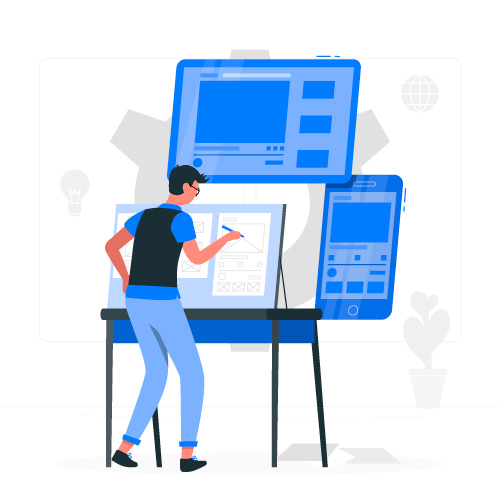 03.

Clickable Design Prototyping
03.

Clickable Design Prototyping
We can create testable experimental models of your ideas before fully building the solution. This helps you review your ideas, refine them further and enable perfect execution.
Design is thinking made visual, it's a silent ambassador of your Brand.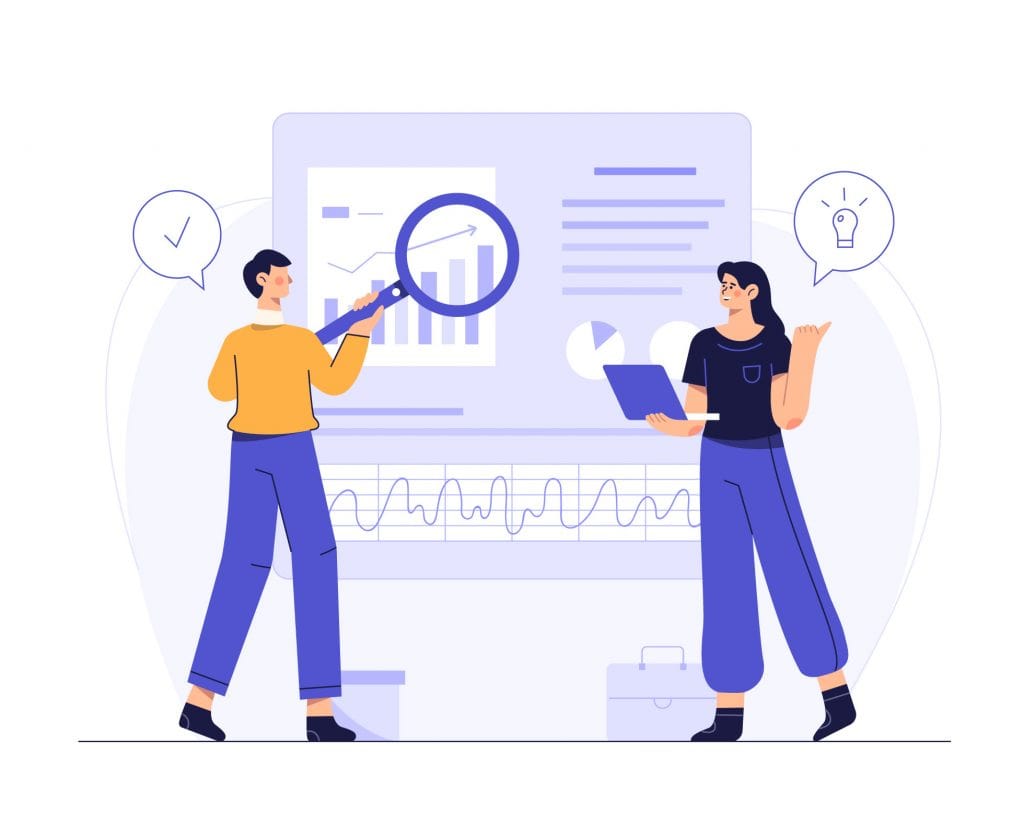 A competitive analysis provides strategic insights into the features, functions, flows, and feelings evoked by the design solutions of your competitors. By understanding these facets of competitors' products, you can strategically design your solution with the goal of making a superior product and/or experience.
Your Vision
Submit the design brief and tell us your ideas and expectations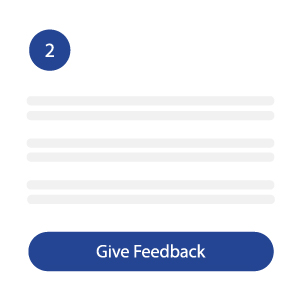 Review
Review the designs & provide us your valuable feedbacks
Approve
Approve the final design & receive original source files & copyright
Ready to design your own Unique brand?
Let's talk and come up with the best solution to make your brand memorable.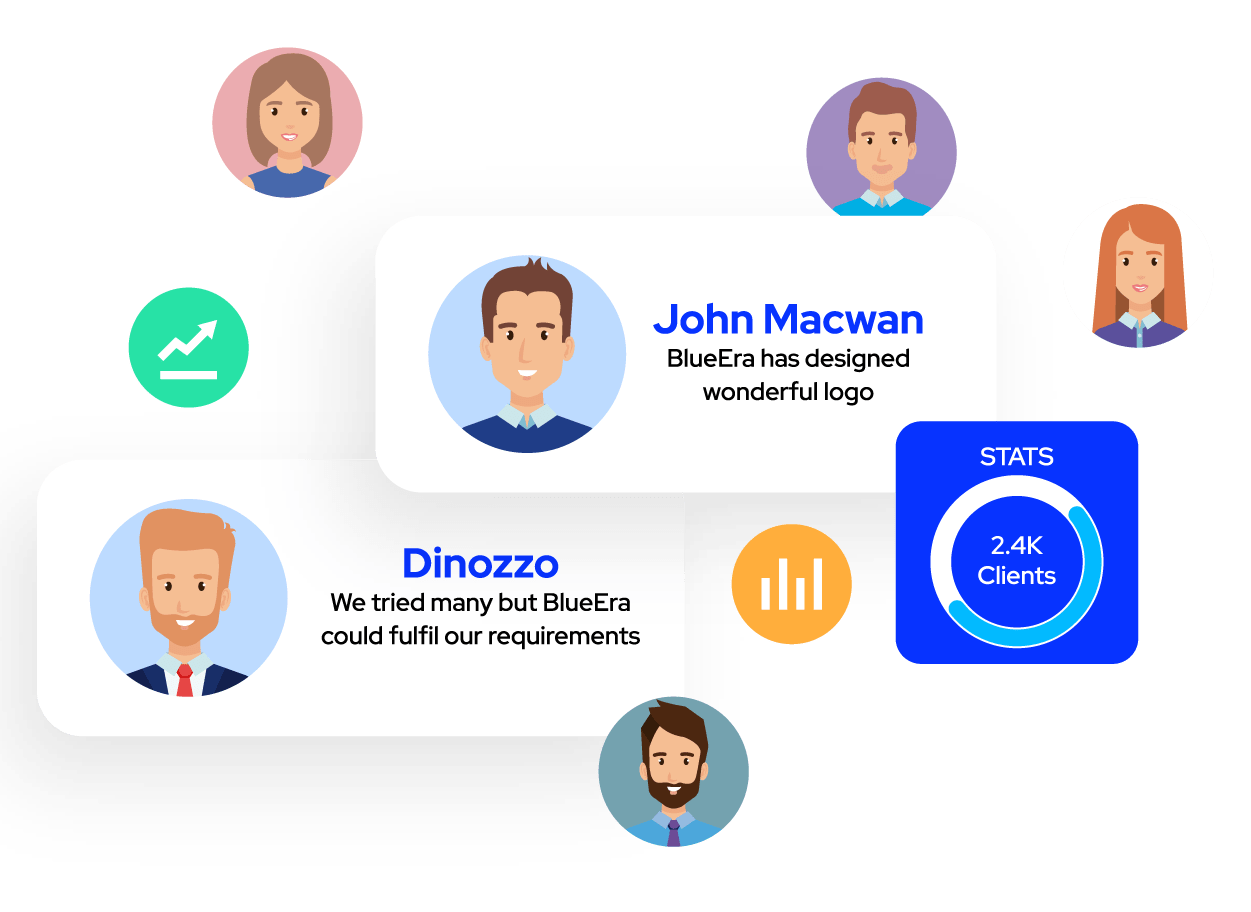 Ready to start a Project?
Share with us your Idea, Requirements & Pre-requisites