TOP BLOCKCHAIN DEVELOPMENT COMPANY
Blockchain Development Services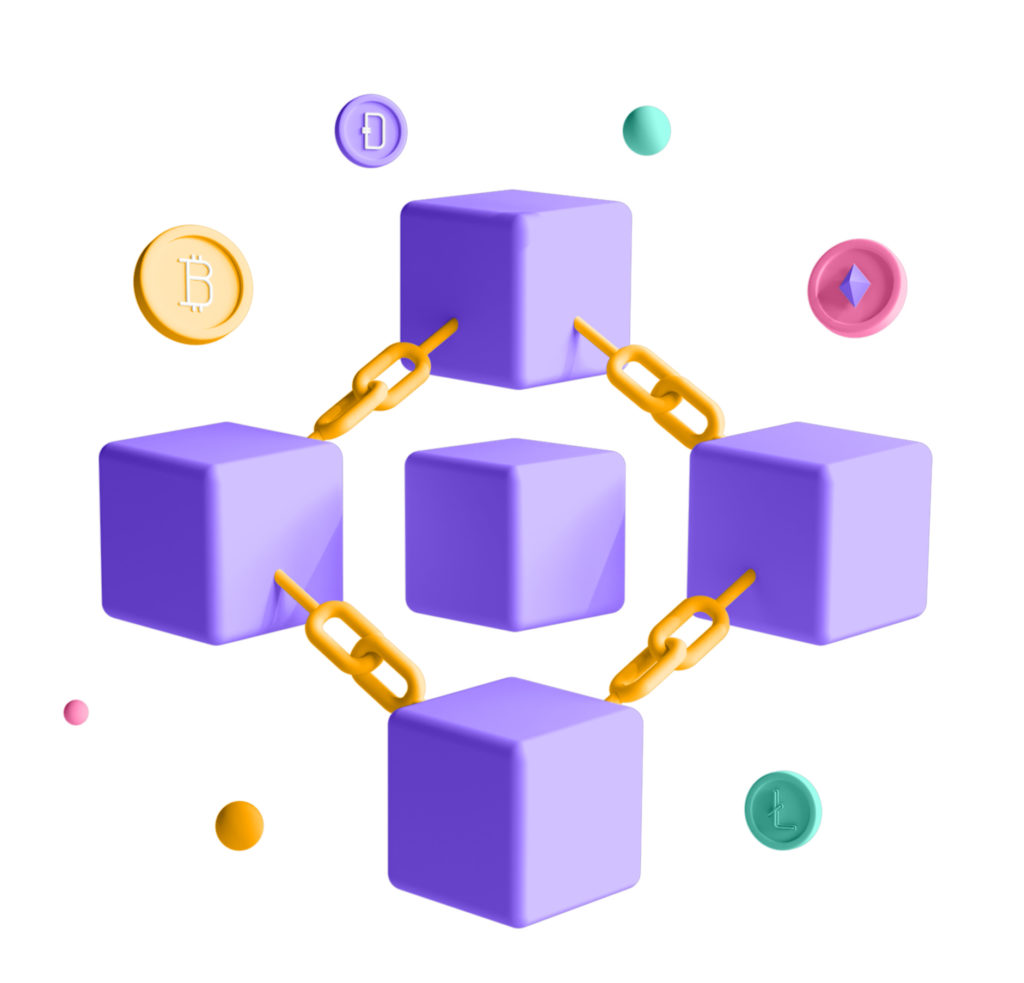 TOP BLOCKCHAIN DEVELOPMENT COMPANY
Blockchain Development Services
Blockchain is revolutionizing industries including fintech, real estate, and supply chain management. Our Blockchain development team help to design and develop custom blockchain solutions for start-ups and enterprise businesses across a wide range of industries. Building business logic to running blockchain nodes, we understand how to develop a decentralized platform for NFTs, bridges, DEX, metaverse, tokens and dApps.
Blockchain is the most promising technology since the internet.
dApps (Decentralized Applications) Development
dApps (Decentralized Applications) Development
From planning to design and development, our blockchain developers build enterprise-grade decentralized applications to help clients accelerate time to market and maximize ROI. We are a leading provider of enterprise grade dApps development services. Our blockchain development team has extensive experience in building blockchain based mobile applications on a variety of platforms, including Ethereum, EOS, and IBM Hyperledger Fabric.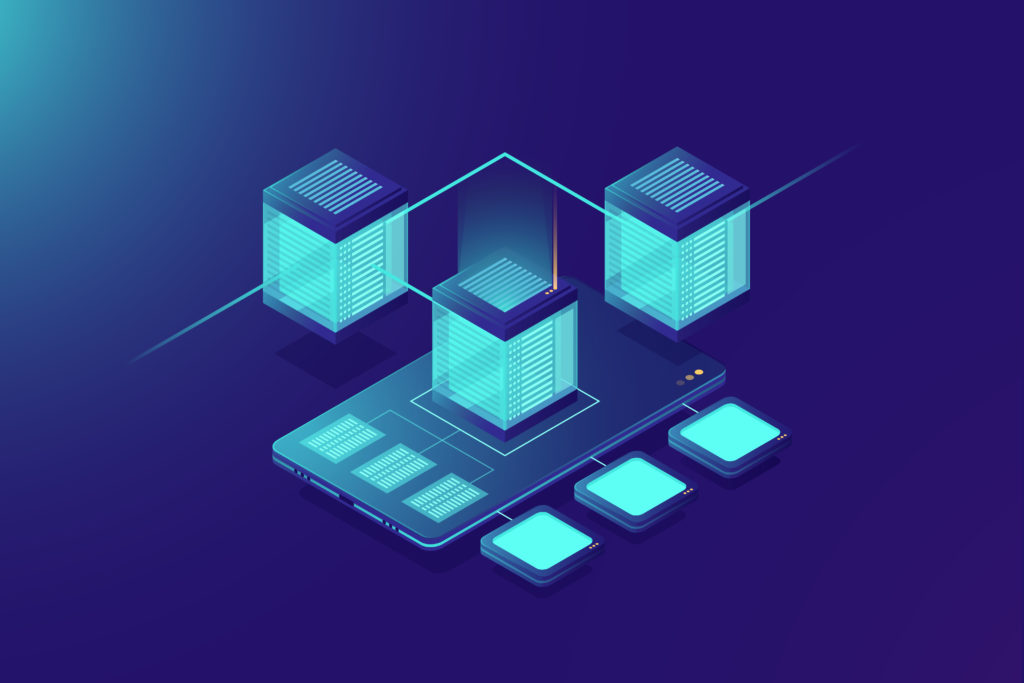 Smart Contract Development
Smart Contract Development
Our blockchain smart contract development automates transactions and assists our clients with operational costs and legal compliance by utilizing technologies such as Ethereum, NEM, and others. It includes developing and deploying self-executing contracts for public and private blockchain networks. We have expertise in building smart contracts for crowdfunding, blockchain supply chain solutions, NFT projects, and diverse dApps.
Crypto Currency Wallet Development
Crypto Currency Wallet Development
Introducing Cryptocurrency Wallet Development Solutions to Help Users Store their Tokens Securely. Hire experts at BlueEra Softech to develop robust and secure cryptocurrency wallet solutions for your next project. We have experience in crypto wallet development and integrates advanced security features such as two factor authentication, mobile passwords/fingerprints, to develop and deliver highly secure crypto wallets. Leverage our experience and expertise to launch your crypto wallet.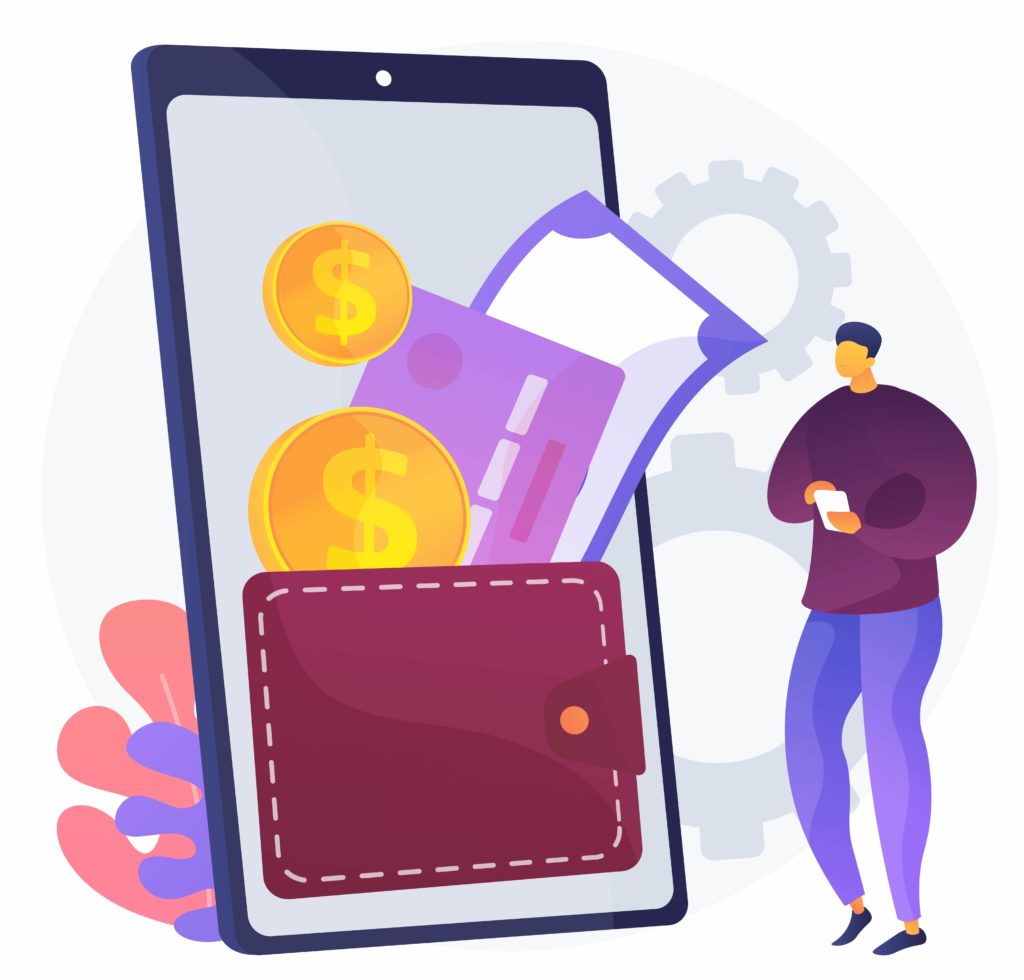 Crypto Exchange Development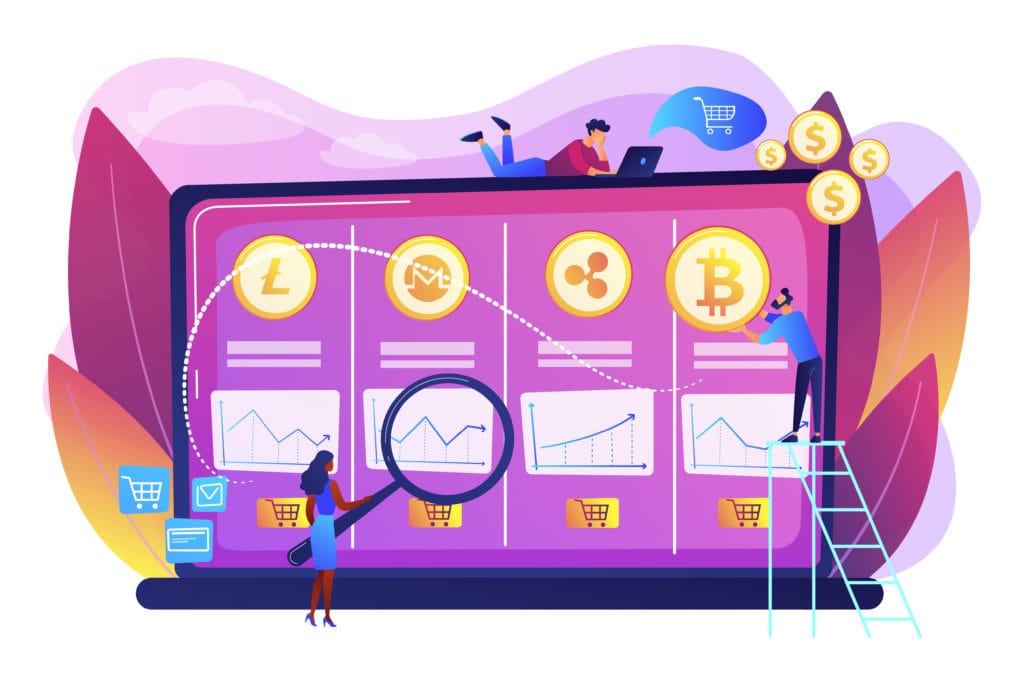 Crypto Exchange Development
It explores new monetization methods by using our development services to put collectively a vast crypto exchange for you. We develop cryptocurrency exchange platforms that are secure, user-friendly, and scalable like Kraken, Coinbase and Gemini. Our team is dedicated to deploying high-quality crypto exchanges that meet the needs of our clients.
Our NFT development services are used to launch software that enables the creation and sale of blockchain-based non-fungible tokens backed by unique digital or physical assets. BlueEra Softech is a blockchain technology solutions provider that specializes in developing NFTs. We offer consulting services to help businesses launch their own NFT-based platforms. The NFT tokens have a huge impact within the blockchain world; they are used in various fields like digital art, gaming, and more. NFT attributes like uniqueness, indivisibility, ownership, and authenticity make them an irresistible choice.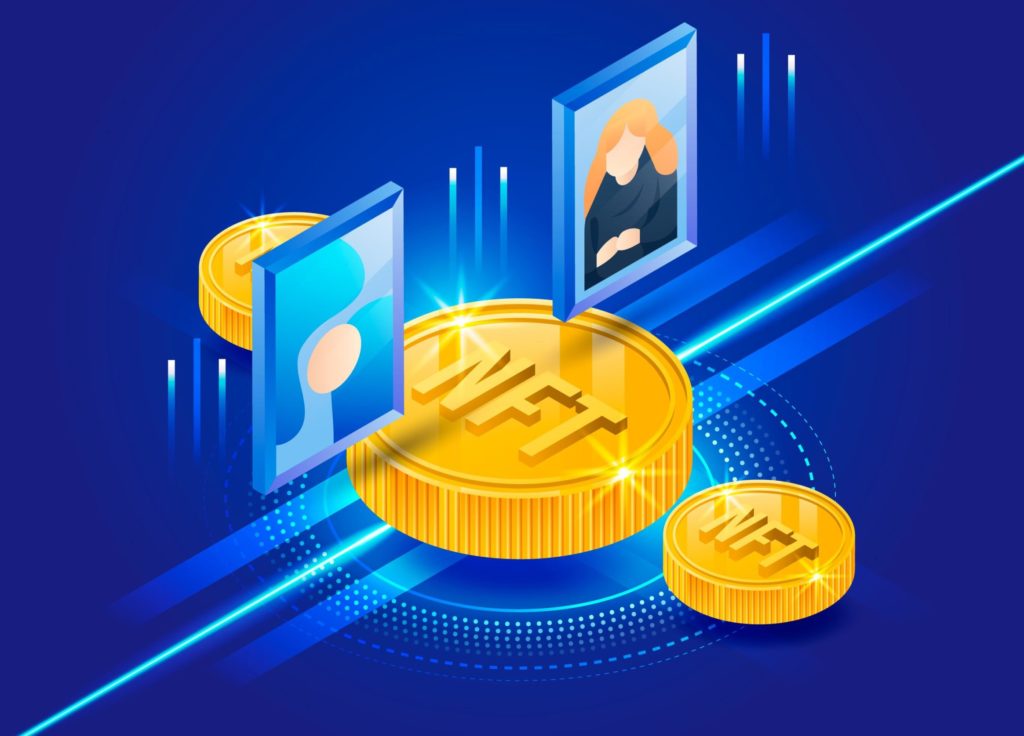 NFT Marketplace Development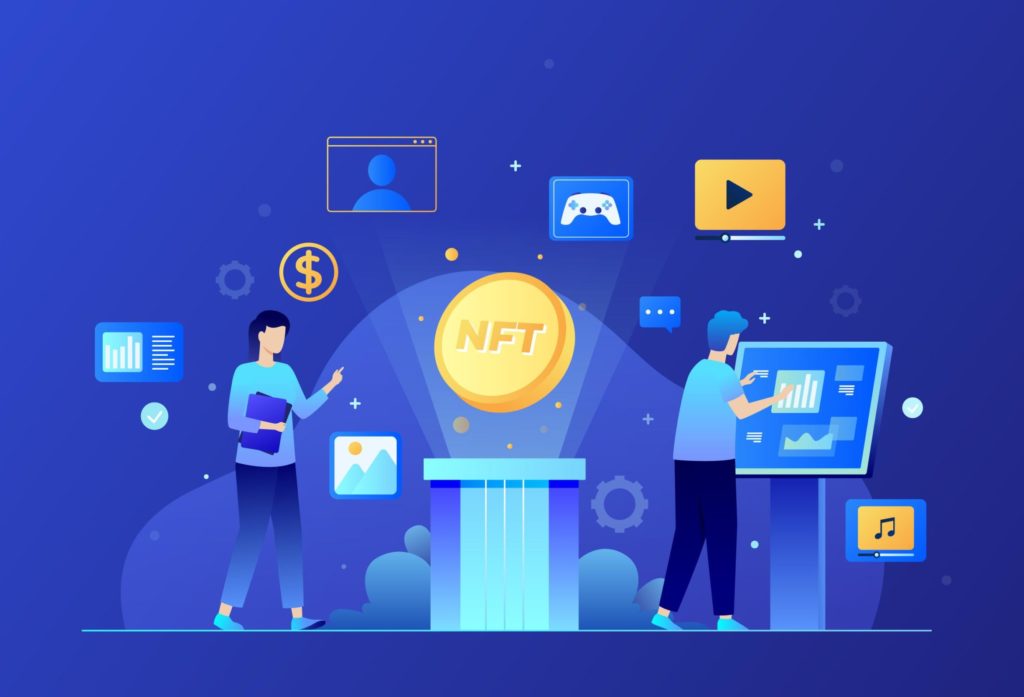 NFT Marketplace Development
We built decentralized NFT marketplaces to facilitate NFT trading, and selling of digital assets. We launch cross-chain markets to address interoperability difficulties and mint multi-chain compatible NFTs. BlueEra Softech offers the NFT marketplace services that help users to launch a feature-rich NFT marketplace on different blockchain networks, like Ethereum, Avalanche and Polkadot. Our offerings include NFT creation, storefront exploration, wallet integration, bid placing and NFT storage solution.
BlueEra Softech offers Metaverse development services for projects ranging from NFT marketplaces to social media and 3D games, with strong knowledge in blockchain, NFTs, and Crypto development tools. We help you launch a future-ready Metaverse by supporting the technical and development needs of your project. With our expertise in blockchain, augmented reality, and virtual reality, we design and develop metaverse components like 3D virtual spaces, metaverse NFT marketplaces, metaverse applications, and decentralized platforms.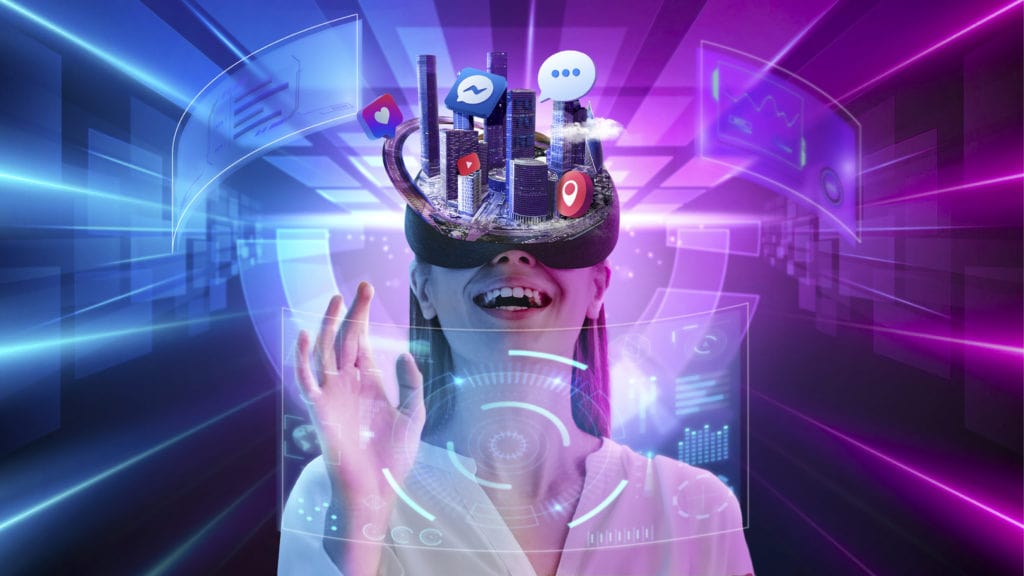 Web3 Application Development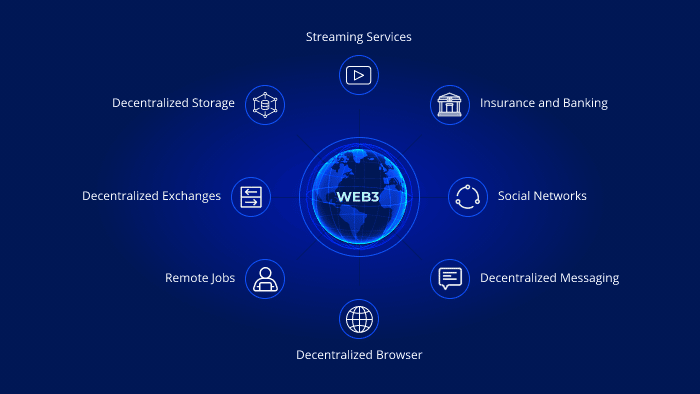 Web3 Application Development
The web has charted a long path in the last three decades. From simply being a read-only web (web 1.0) to a read-write web (Web 2.0) to now being a read-write-own web (Web 3.0), the internet has evolved to fulfill users' needs. As an entrepreneur, capitalize on the opportunity to transition from Web 2.0 to Web 3.0 to deliver advanced solutions to your customers. Our Web3 development company offers end-to-end solutions to streamline and accelerate your transition to Web3. Harness our expertise to navigate your web 3.0 development journey.
Ready to start a Project?
Share with us your Idea, Requirements & Pre-requisites